Revision, Revision, Revision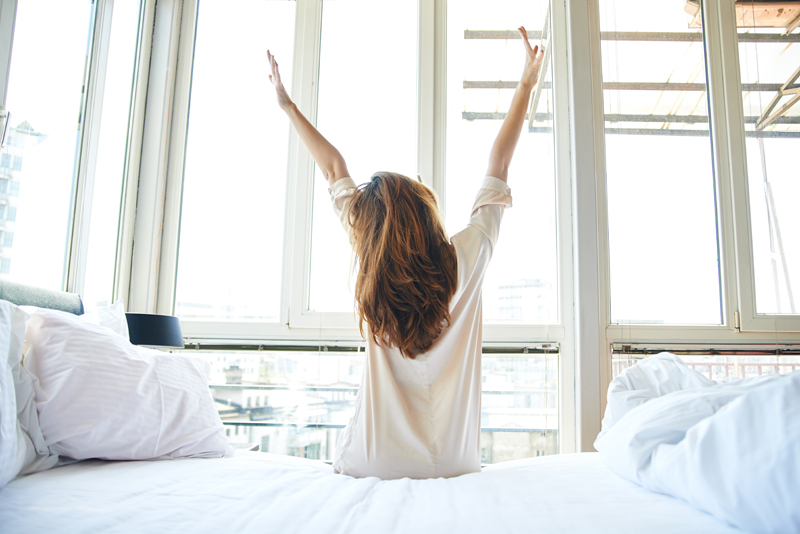 The art of writing involves going over what you've written again and again until it sounds and feels right. Unfortunately, I find that sometimes I leave things out and I don't notice until later.

Now, I don't want to be considered the James Frey of Life Coaching Journalism so I have to add an addendum to last week's column—just like last week's column was an addition to the column the week before. Life is a circle…In any case last week I talked about how having a strong character can be like a protective armor.

That's true, however, I have to mention this. Despite my best efforts, bad things have happened to me. Along this journey I've gotten dumped, fired, blindsided, played for a sucker etc. One of the above happened to me just yesterday in fact. (I'll let you guess which one.)

When the hammer falls despite our best efforts, we often feel off kilter, out of sync or squashed into an unrecognizable blob. The remedy for this is gather yourself up, find all of the bits and pieces and put them back together again--but better this time. It's like tossing the rough draft of a story that's going nowhere and starting over. Don't forget that you have an idea of where you want to go because you've kept the original outline. In other words you stay on purpose.

We all experience life's reversals, so we should learn the art of revision. In my case I had to modify my short term future plans. And I'll keep mixing and matching until I find a solution to my dilemma. I'm making sure I remain open. Even with the outline or purpose, we have no idea exactly where the journey will ultimately lead us.

I agree with Ansen Dibell who says the things we imagine along the way are almost always better than what we originally planned. Dibell was talking about writing, but I also use this metaphor for my life.



Related Articles
Editor's Picks Articles
Top Ten Articles
Previous Features
Site Map





Content copyright © 2022 by Leah Mullen. All rights reserved.
This content was written by Leah Mullen. If you wish to use this content in any manner, you need written permission. Contact Leah Mullen for details.