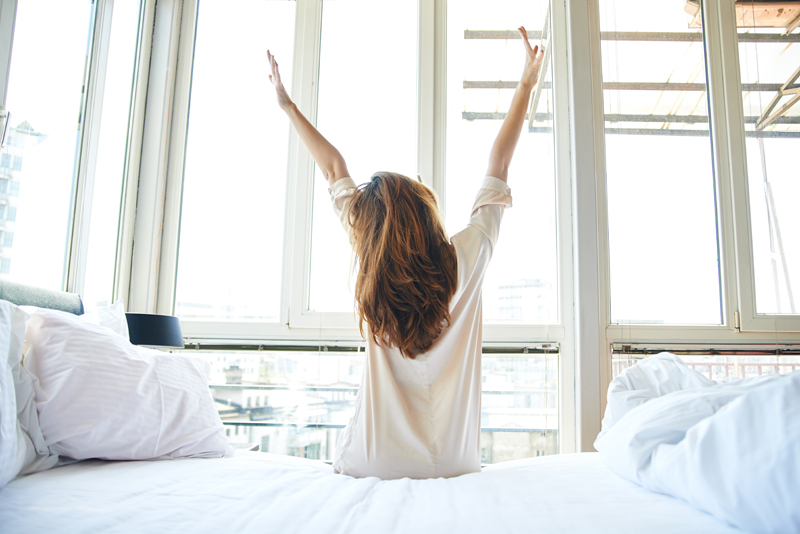 I started off thinking I'd write this week's column about "advice giving" and who is qualified to give others advice. I was inspired to write on this subject after reading yet another bit of skepticism regarding the life coaching profession.

Responding to this most recent criticism got me tapping away on the keyboard until just yesterday I went to the library and ran across a book called "Patti's Pearls: Lessons in Living Genuinely, Joyfully, Generously" by songstress Patti Labelle. Patti Labelle is a very successful entertainer whose career spans decades. If she was giving away the secret to her success in book form, I was all ears—or eyes I guess I should say.

I opened the book and read the introduction. In the intro, Patti talks about the little sayings or "pearls of wisdom" she'd heard all of her life, particularly from her grandmother who owned a farm in Florida. Also Patti says her mother, Chubby, was chock full of these pearls as well as her Aunt Naomi who gave Patti a few words of wisdom while lying sick in a hospital bed.

Patti's lament was that she failed to heed the advice of these women until only recently when she was writing her life story in Don't Block the Blessings. Her motive for writing Patti's Pearls was to pass on the wisdom that others tried to pass on to her.

And this, I believe is at the heart of not just life coaching, but life. If you master something, why keep it to yourself? Go teach it to someone else who needs to know what you've learned. Or even if you're just learning something new, why not gather other kindred spirits to study with you?

After reading the introduction to Patti's book, I tucked the small volume under my arm and kept browsing. I ran across several more books by people who found their way to success and happiness and then decided to pass on their knowledge. None of the authors I chose that day have PhDs or MDs.

All of this hammered home what I've come to believe—a good advisor is in the eyes of the beholder and a life coach is a good alternative for those who want structured guidance to achieve their goals. I'm not saying that there aren't mercenaries out there in the life coaching profession—as with any profession—but mostly I believe life coaching attracts those who simply have a desire to guide, teach and help others live their lives to the fullest.





Related Articles
Editor's Picks Articles
Top Ten Articles
Previous Features
Site Map





Content copyright © 2023 by Leah Mullen. All rights reserved.
This content was written by Leah Mullen. If you wish to use this content in any manner, you need written permission. Contact Leah Mullen for details.