Guidelines For Cheat Meals And Weight Loss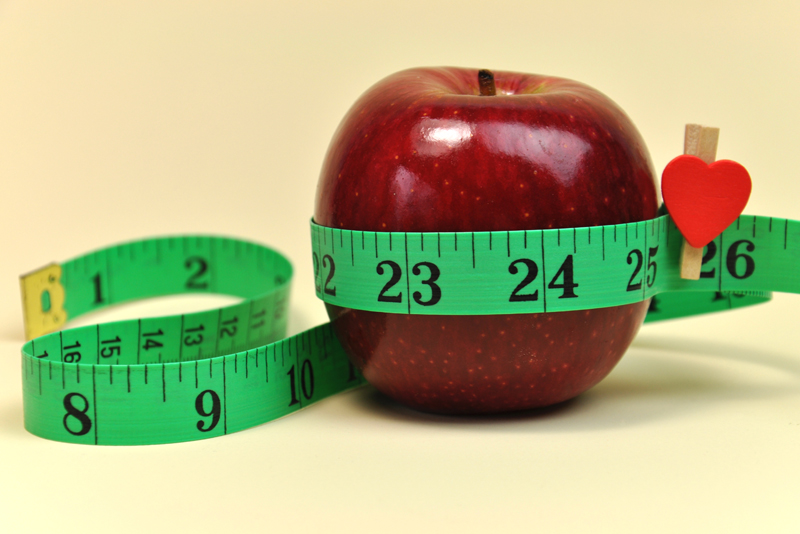 Do you eat a clean diet and hit the gym hard during the week but find yourself counting the days until your next cheat meal? Some experts suggest that an occasional splurge can stimulate your metabolism and help you to stay on track with your diet. A cheat meal is typically a meal of your choice in which you can treat yourself to foods which may not be quite so nutritious or healthy. The problem arises when people use this as an excuse to binge on junk food for an entire day or longer.

Your eating habits play a large role in the results you get from your workouts. Beautiful, lean physiques are created by eating fresh fruits and vegetables, eliminating processed foods, and being consistent with a well rounded fitness program. Exercise can build muscles, but a poor diet can cause increased body fat that hides the blood, sweat and tears you put in at the gym. In fact, many people feel exercise is the easy part, but eating a healthy diet is the real challenge. Therefore, allowing an occasional cheat meal in your diet makes eating healthy more appealing when embarking on a weight loss program.

A cheat meal usually consists of eating a forbidden treat or whatever you want for one meal during the week. Many people stick to their diet Monday through Thursday, never skip a workout, but frequent weekend splurges on high calorie foods are why they don't get lean. A weekend binge on pizza, burgers, fries and alcohol can add up to a substantial amount of calories and is loaded with fat. These cheat meals can prevent weight loss and may even lead to weight gain if they get out of hand. The key is proper planning for your weekly splurge so that you can control the calories you consume and get back on track immediately following the meal.

Follow these guidelines for using cheat meals in a positive manner to help with weight loss and sticking to your diet plan.

1. Plan your cheat meal- Make sure you set up your cheat meal for a particular day of the week and try to stick to that same day each week. Many people choose the weekend since they may be off from work and they are more likely to go out to a restaurant to eat.

2. Calculate the calories- It's easy for cheat meals to get out of hand, especially if you add alcohol to the mix. Therefore, make sure you write down what you plan to eat and calculate the approximate calories for your cheat meal.

3. Avoid frequent cheat meals- It's best to have cheat meals once every two weeks. This can help you avoid plateaus and a lack of progress with your weight loss goals. Also, it helps to keep you more disciplined with eating a clean diet.

4. Be precise when counting your alcohol calories- Alcoholic beverages are high in calories and can lead to binging on highly processed, junk foods. This can blow your diet and cancel out all your hard work you put in at the gym during the week. If you plan to have cocktails, try to select some of the lower calorie options. Light beer generally is quite a bit lower in calories than cocktails that contain sugar and high calorie mixers.

5. Journal your cheat meals-Log your cheat meals in your food journal to help keep you on track and to bring more awareness to your long term goals. Reviewing goals helps you to think about your progress to date and can help you to prevent binges and getting off track.

6. Add an extra workout to your cheat days-A great way to offset your cheat meals is to make sure you workout the day of your splurge. Your workout can help to cancel out the excess calories from your cheat meal. You may want to consider challenging yourself with an extra calorie boost by doing interval training that can blast a significant amount of calories in a short amount of time.

These guidelines can help you to utilize cheat meals in a positive way. The trick is to set limits on calories and limit your splurges to one meal a week or every two weeks. Journaling helps to keep you on track and let you visualize the effects of the cheat meal on your diet and workout plan. The key is to find the method that works best for your lifestyle and allows you to splurge on an occasional piece of cake or that burger and fries.


Related Articles
Editor's Picks Articles
Top Ten Articles
Previous Features
Site Map



Follow @weightlossbella
Tweet





Content copyright © 2023 by Patricia Mitchell. All rights reserved.
This content was written by Patricia Mitchell. If you wish to use this content in any manner, you need written permission. Contact AJ Alexander for details.