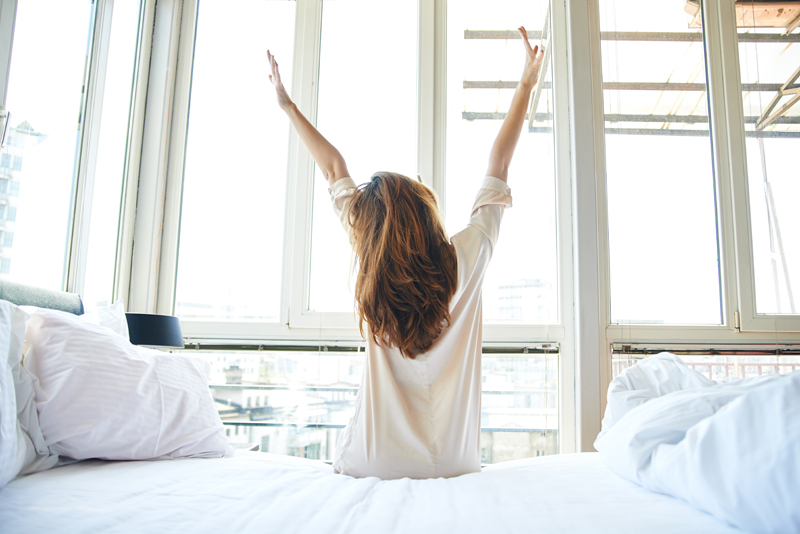 Henry Ford once said nothing is particularly hard if you divide it into small jobs. I agree with Henry Ford and this is one of the many mottos I live by, however this is not the way I was raised. When I clean out the tub and the toilet and leave the sink and the floor mopping for the next day so I can take the kids to the park, I hear a voice in my head: "if you're going to do a half job, then don't do it at all."

The voice is there and perhaps will always remain a piece of mental furniture. Fortunately over the years I've learned to ignore it and to not feel bad about my less than perfect house keeping skills. Yet, when I wash a few glasses and run to the computer to write down my latest epiphany leaving a sink full of dishes for later, I feel a stab of guilt. And I can't help but wonder if even as adults with our own homes and families and responsibilities are our parents, teachers and other authority figures who raised us still our keepers?

When I decided to write romantic confessions along side my feature articles and essays, I purchased a book called Confessing for Money where author Peggy Fielding says if you want to write confessions "You do have to quit listening to your mother or your English teacher screaming inside of your head…" So I knew I wasn't crazy. We all hear voices. The question remains what should with do with them?

I was reading recently in my More magazine where a psychologist suggests that we each adopt our own personal internal board of directors to advise and support us. The idea is not to completely crowd out the naysayers, the put downers and the pessimists because at certain points in life you may need them to help you to get a grip. However we must add to this group those who can help us to achieve the things we want in life no matter how far-fetched or against the grain it is.

I liked this idea so I decided to assemble mine. The choices were easy, I just went to my bookshelf. There's M. Scott Peck, Iyanla Vanzant,Napoleon Hill, bell hooks, Lena Nozizwe, Julia Boyd to name a few. I have some historians like Dr. John Henrik Clarke and feminists novelists like Erica Jong.

No, I don't agree with one hundred percent of their individual philosophies, but they each have me running back to their work time and time again as I formulate my own way of thinking. The point I realize is for me not to be a slave to the voices in my head from childhood or the new ideas I've adopted more recently.

I like to think of everything I've learned as a field of blossoms available to me anytime of the day or night. When I need something, I just take a walk through the pasture and pick what I need and leave the rest for another day. After all, I'm sure it's that rigid home training I received that gets me to work on time, that spurs me on to make deadlines and perhaps even created the hunger in me to always strive to be a better person each and every day.

I'm finding out that it's not just past authority figures who figure heavily in our internal lives. Peer pressure can be alive and well even in middle age. A personal trainer friend of mine has some criticism of my bit by bit philosophy when it comes to exercising. He says I should do it all at once.
But I workout the way I write and the way I clean, with plenty of interruptions. Five minutes here. Ten minutes there until I've reached twenty to thirty interrupted minutes on the stairmaster. To me it cuts down the boredom plus this is better than no minutes at all. And what was it that songstress Jessica Simpson says? A little bit goes a long way.







Related Articles
Editor's Picks Articles
Top Ten Articles
Previous Features
Site Map





Content copyright © 2023 by Leah Mullen. All rights reserved.
This content was written by Leah Mullen. If you wish to use this content in any manner, you need written permission. Contact Leah Mullen for details.