Book Review: Reallionaire by Farrah Gray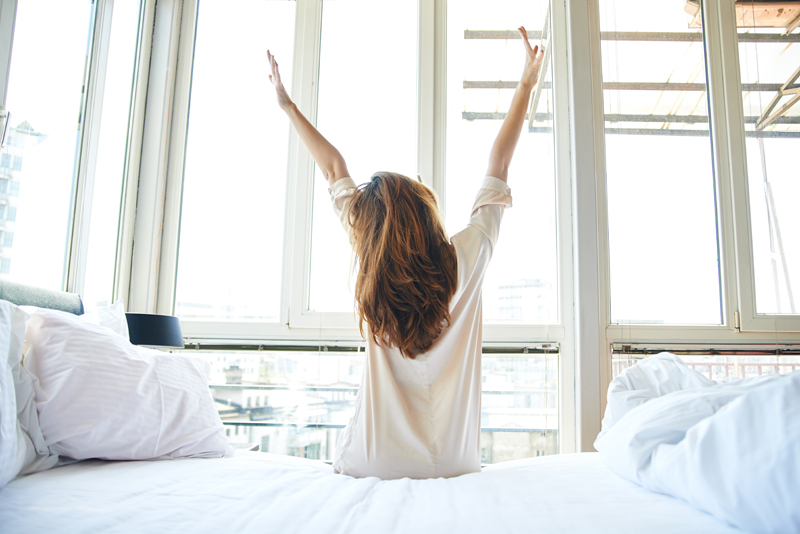 What were you doing when you were 19 years old? That awkward in-between time when you're no longer a child, but not quite an adult. As a 19 year old, I was a student at Penn State University who couldn't quite organize myself to get to my first class on time. Mind you, this first class didn't start until 11 o'clock in the morning! I've heard it said that young people need to go through a carefree stage, however, I was more responsible academically at 16.

As a parent of school aged kids, I sometimes wonder what should be expected of children and Farrah Gray author of Reallionaire: Nine Steps to Becoming Rich from the Inside Out has me still contemplating this idea. Farrah wrote this book as a 19 year old millionaire.

I first saw Farrah Gray when Reallionaire was first released about a year ago. The young entrepreneur was a guest on Tavis Smiley's show on PBS. During the show, Gray talked about the building blocks to his success.

At four years old Gray would dress himself in his Sunday best and make business cards out of cardboard. For a make believe briefcase, he'd empty out a box. At six years old, Gray went door to door selling lotions he'd mixed himself from old lotion bottles he found at home. At seven Farrah started a business club with 15 other inner city children. When he was 14, Farrah started a teen-oriented food company, which later made him a millionaire.

According to Farrah, the nine steps to success include: understanding the power of a name, building an all-star mentoring team and having the ability to move forward despite failures.

After reading Gray's book, I believe he is in fact a prodigy, still I'm in a quandary about whether Gray's natural gifts—thirst for success, self-discipline, curiosity about the adult world and the uncanny ability to follow directions—could and should be instilled in other children as early as pre-school.

Or perhaps we should just let kids be kids.

The answer, I think, lies somewhere in between. While I'm glad I had a childhood, full of long days outside playing (unsupervised) in the summer and sledding in the winter, by 19 although I was in college, I wasn't exactly setting the world on fire. In my 20s I had plenty of ambition to go around, but limited direction. Perhaps some life skills training early on would have helped me along in life.

One of the keys to Farrah's success was in the fact that he was exposed to so much. His mother and an older brother were both entrepreneurs. So perhaps the best word of advice for parents, is to simply set e a good example.




Editor's Picks Articles
Top Ten Articles
Previous Features
Site Map





Content copyright © 2023 by Leah Mullen. All rights reserved.
This content was written by Leah Mullen. If you wish to use this content in any manner, you need written permission. Contact Leah Mullen for details.