All Thai-d up Drunken Chicken Wings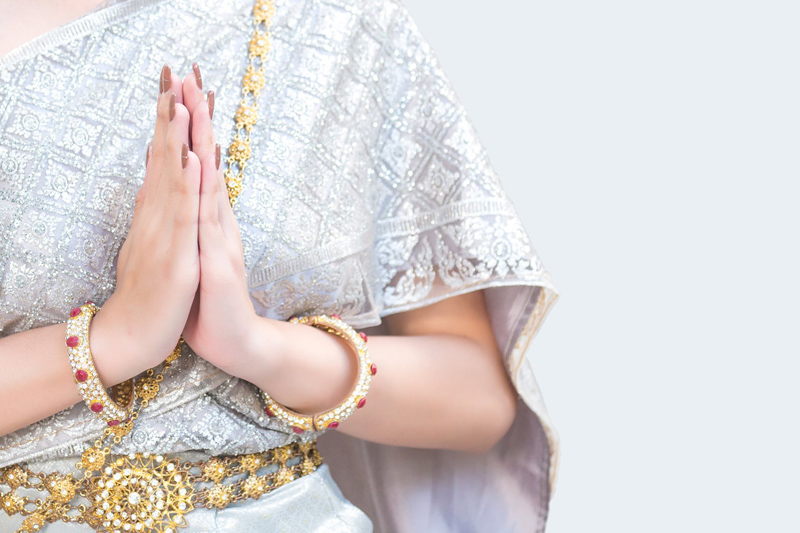 All Thai-d up Drunken Chicken Wings (Bpeek gai mao daeng)

In Thai mao means drunk (kimao means to be drunk), and daeng means red, and bpeek gai are chicken wings.

Ingredients

1 1/2 pounds of chicken wings eliminate the tip end piece

marinade

1 tab fish sauce (nam pla)
2 tabs thinly sliced and pounded lemon grass
10-15 cloves garlic, crushed
1 tab freshly milled black pepper
1 tab chopped red birdseye chiles (prik ki nu)
2 tabs chopped cilantro (including roots if available)
2 tabs tomato ketchup or cooked down fresh tomatoes
2 tabs whisky (preferably bourbon or rice whiskey- Mekong type)

method

Mix the marinade, stir the wings until thoroughly coated and leave to
marinade for 12-24 hours in the fridge.

They should then be barbequed or grilled over fairly high heat until
cooked through.

This is then served with a dipping sauce.

Dipping Sauce
1/2 cup mayonnaise
1/2 cup tomato ketchup
1/2 cup hot chile sauce (Tabasco is suitable)

Sometimes I just use Sirachi or the bottled Thai Sweet-Hot Chilli Sauce for Barbecued Chicken.

Note: All the alcohol is burned off in the barbequeing process, so it is quite safe for children.

Special thanks to - Muoi Khuntilanont, Korat Thailand for teaching me this easy recipe in 1995.

Note: Mekhong Thai Whiskey is Thailand's first domestically produced branded golden spirit. Launched in 1941, it quickly became the most popular brand in Thailand. This was helped by a dispute with the French concerning the border with Laos along the Mekong River which gives the brand its name. The name alone inspired patriotic sentiment and the Mekhong brand quickly became synonymous with Thai pride.

Despite being known as a whisky, Mekhong is in fact much closer to a rum. The distilled spirit is made from 95% sugar cane/molasses and 5% rice. This distilled spirit is then blended with a secret recipe of indigenous herbs and spices to produce its distinctive aroma and taste.

It is quite smooth and wonderful in a cup of hot tea to warm you on a cold night!

Mekhong is distilled, blended and bottled at the Bangyikhan Distillery on the outskirts of Bangkok. Its slightly lower strength of 35% abv means that it mixes well including as an ingredient in cocktails, the most famous of which being the 'Sabai Sabai', known as the Thai Welcome Drink.

Mekhong is widely available across South East Asia and is also now available in the US, UK and Europe.






Related Articles
Editor's Picks Articles
Top Ten Articles
Previous Features
Site Map





Content copyright © 2023 by Mary-Anne Durkee. All rights reserved.
This content was written by Mary-Anne Durkee. If you wish to use this content in any manner, you need written permission. Contact Mary-Anne Durkee for details.