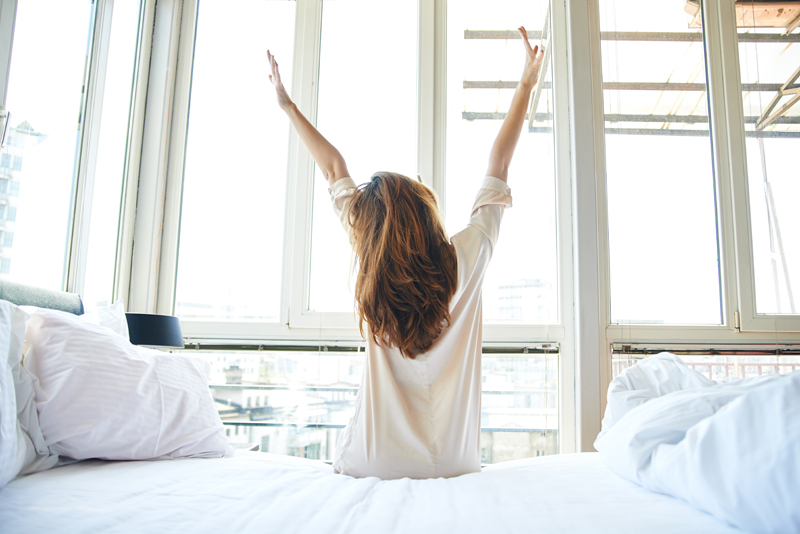 One of the great things about being a Life Coaching Journalist, is that I can follow my own advice. A few months ago I wrote a piece about Anger Management, little did I know I'd need the article for my 7 seven year old, who hadn't been a behavior problem since he was in pre-school.

At first I thought the situation with my son and a classmate—a former friend of his—would blow over, but after two weeks, a few phone calls from the teacher and my lecturing my son numerous times, I began to realize that my approach to the situation wasn't getting us anywhere.

My son had come to believe that each new day at school would be a bad one and that everyone—including me—was against him. He firmly believed that he was 100% right, despite evidence that he was indeed part of the problem. By coming down on him, I was feeding an already volatile situation. An attitude adjustment for both of us was in order.

And what do I do when I want to change my way of thinking? I write down affirmations and repeat them on a daily basis until they become a part of me. This is what my son and I did together. We fleshed out all of the things that were eating away at him, and we turned them into positive statements like: "I am a good student…I will respect my classmates and my teacher…It is good to talk about my feelings and emotions…I will not yell at anyone…I am in control of my own actions."

Once we wrote down these affirmations, my son didn't completely agree with a few of them like: "…If I'm wrong, I'll admit it and apologize without blaming someone else…" After reading this affirmation, my son finally admitted that he was "a little bit wrong." However, he refused to apologize unless the other child also issued an apology. I then reminded him of his promise to only be concerned with his actions. He was thoughtful for a moment, but didn't argue.

I knew the situation wasn't going to be resolved instantaneously, but as we worked on the list, I could see my son's anger subsiding. Instead of the merry-go-round of negativity, we now had tools—positive thoughts to use and reflect on.

For more information regarding affirmations for children, read the article by Leah Davies, M.Ed. called "Encouraging Thoughts." The link is attached to this article.



You Should Also Read:
Encouraging Thoughts


Related Articles
Editor's Picks Articles
Top Ten Articles
Previous Features
Site Map





Content copyright © 2023 by Leah Mullen. All rights reserved.
This content was written by Leah Mullen. If you wish to use this content in any manner, you need written permission. Contact Leah Mullen for details.