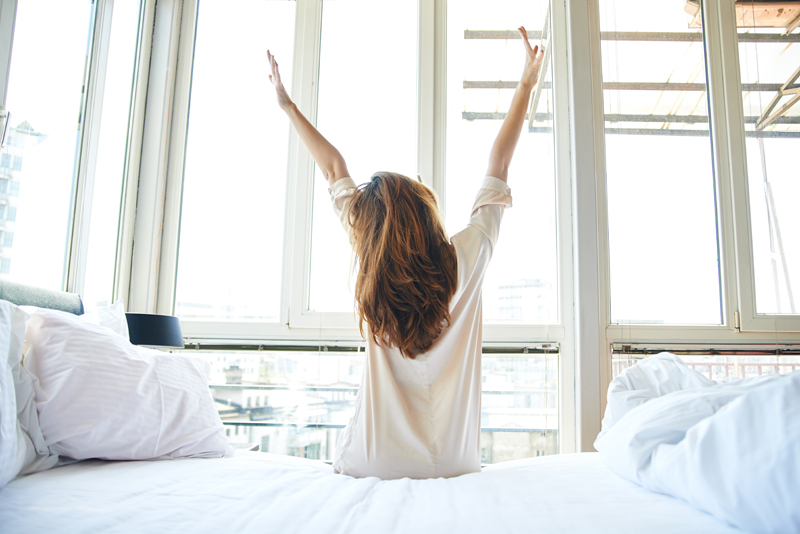 Having been raised in a suburban Pennsylvania neighborhood with non-church going parents, as a youngster the only volunteers I knew about were candy stripers and Peace Corp volunteers. And I was only vaguely aware of either of these positions from watching television. In high school we were encouraged to participate in extracurricular activities like Students Against Drunk Driving and the school newspaper to make our college applications stand out from others. However, I never knew any adults who volunteered their time.

First going to college and then relocating to New York City in the mid 1990's opened my eyes to a whole new world of social activism. I volunteered for feeding programs, conference committees, healing events etc. Since I was around 22 I've always been working on some non-paid, socially significant project. I not only volunteer to better society, I volunteer to improve myself.

Studies show that many benefits can be derived from giving your time to a worthy cause. Volunteering can help families to bond, increase our professional networking and communications skills and eliminate loneliness. And now with the internet, many of the barriers that keep people from volunteering—like time and opportunity—are eliminated.

Volunteering for families

Stephen Covey, who wrote The 7 Habits of Highly Effective Families, says that there is nothing more satisfying than "working with members of your family to accomplish something that really makes a difference in the world."

Volunteer activities for families can include cleaning up a park, writing letters and get well cards to hospitalized children or "adopting" a grandparent from the local senior citizen center.

Volunteering for professional advancement

Writers are many times told to write about either something they know a lot about or on a subject that concerns them deeply. The same goes for volunteers. Personally, when I'm considering a project, I first ask myself if I glean some reward other than money. Can I learn a new skill or add to my portfolio? If the answer is yes, I'm on board. If not, then I move on. Nonprofit organizations are a smorgasbord of opportunity since they need many of the same kinds of professionals as businesses. They need law professionals, accountants, managers etc. There's something for everyone.

Follow the JobWerx link that follows this article to learn how you can benefit professionally from being a volunteer.

Virtual Volunteering

With the power of the internet, you can donate your time by completing projects and connecting with people from the comfort of home. According to the website ServiceLeader.org "virtual volunteering allows anyone to contribute time and expertise to not-for-profit organizations, schools, government offices and other agencies that utilize volunteer services, from his or her home or office…"

Examples s of virtual volunteering include: leading an online support group, online mentoring and tutoring, and conducting online research for nonprofits etc.




You Should Also Read:
7 Habits of Highly Effective Families
JobWerx.com
ServiceLeader.org


Related Articles
Editor's Picks Articles
Top Ten Articles
Previous Features
Site Map





Content copyright © 2022 by Leah Mullen. All rights reserved.
This content was written by Leah Mullen. If you wish to use this content in any manner, you need written permission. Contact Leah Mullen for details.