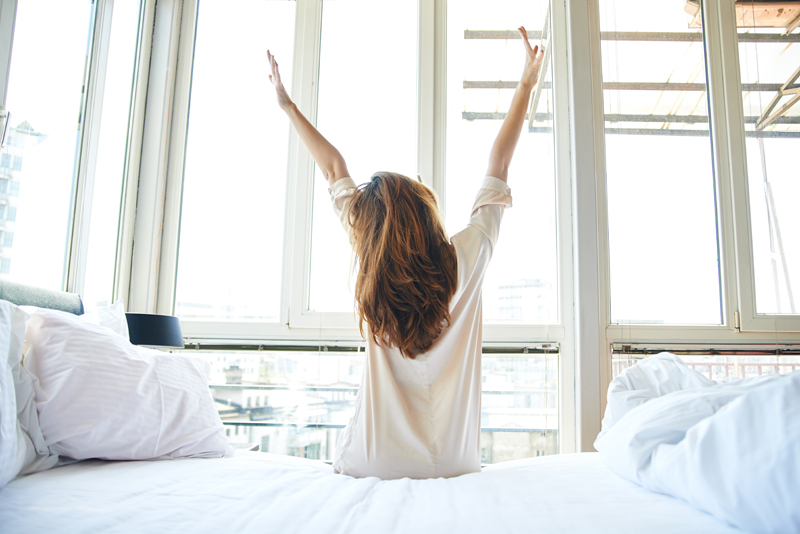 Like many people, I am a bundle of contradictions. My first love is romantic fiction. I've been reading romance since I was an adolescent sneaking my mother's books. While romance is a passion, my natural tendency is to write personal experience essays. My formal training, however, is in news reporting. To complicate my life even further, career assessments reveal that my professional interest areas are in Education and Administration.

So with all of this going on inside of me, needless to say at times I feel a bit fragmented. Inner turmoil about what I ultimately want to do professionally has been an albatross around my neck for the last 16 years.

The last time I had no use for definitions was back when I was in high school. When went off to college we were defined and categorized according to "majors." Then after graduation, professions and human resource job categories.

Self definitions are important. Once someone referred to the best selling self help author and spiritual adviser--Iyanla Vanzant--as a writer. She corrected the person right away saying that she was not a writer, rather she was a teacher.

In an article called "Define Yourself With Confidence" on Bigfitness.com, Melanie Dew-Berry Jones, a Senior Trainer for the Coaches Training Institute used herself as an example of why it's important to define who you are. For years the self-described "Spiritual Coach" wouldn't give herself a definition instead she lined up with the other coaches who told her that the business people who hire coaches, didn't like to hear about spirituality.

"…By being unwilling to take the risk of naming myself," wrote Dew-Berry Jones, "I not only sold out myself but, ultimately, the clients whom I could have assisted.

Finally Dew-Berry decided to define herself as a Spiritual Coach and years later she has a client base of business people—those she was warned about potentially alienating with talk of spirituality.

For me, I realize there's no way to give myself one definition. I need a few to feed all of my professional interests. I'm a writer (of romance and non-fiction) and an aspiring educator (a teacher/administer).

***

Now that we've discovered how important it is to define for ourselves who we are, next week, we'll explore how to integrate these self definitions into our every day lives.




You Should Also Read:
Define Yourself with Confidence


Related Articles
Editor's Picks Articles
Top Ten Articles
Previous Features
Site Map





Content copyright © 2022 by Leah Mullen. All rights reserved.
This content was written by Leah Mullen. If you wish to use this content in any manner, you need written permission. Contact Leah Mullen for details.