Discovering Your Core Values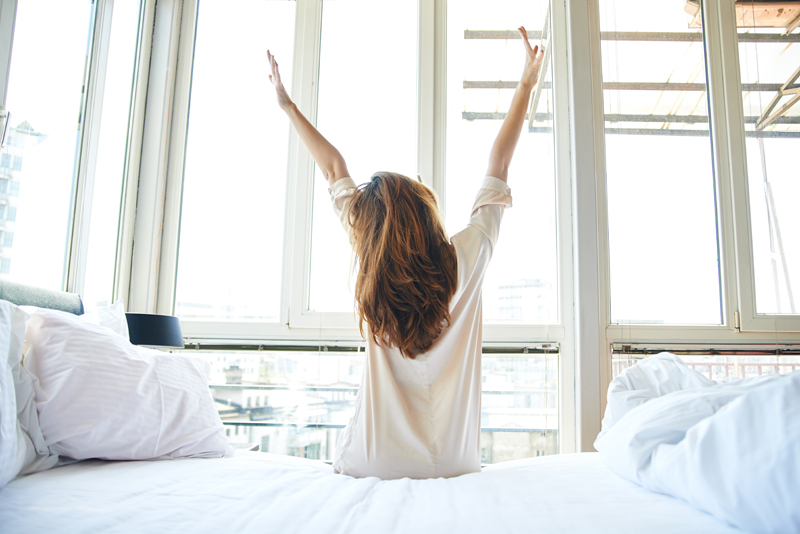 Perhaps because of the song "Climb Every Mountain" from my favorite musical The Sound of Music, I grew up thinking that in life you were supposed to chase only one dream. A dream that "deserves all the love you can give" as the song goes.

However, as an adult, I know that life can be a bit more complicated. When you look up a word in the dictionary, one word might have a variety of meanings, it's like that also with life. One life might have many distinct parts that may even seem to be in conflict with each other.

I've suffered from CADD, Career Attention Deficit Disorder. I can focus on one thing for hours, even days or weeks at a time, but no one career path seems to be able to attract my full-time, life long commitment. I've never been able to say: "Yes, I'd like to do this for 9 hours a day, five days a week for the rest of my life!" Not even my first love--which is writing.

Well meaning friends ask me why I don't just devote myself to being a free-lance writer. That sounds like a good idea on the surface, however, there's an office worker inside of me who wants to take the train into Manhattan everyday, flash an ID card, do lunch with colleagues and retire with a full pension after 30 years of service. Only, I never want to stop working. I want to work for the rest of my life. Besides, the social service educator inside of me conflicts with the politics found in most offices. No matter where I turn professionally, there's a catch-22.

Recently, I wrote about self discovery, how to go about determining your likes and dislikes, your temperament, etc. But once you've done all of this soul mining, what do you do with the information—especially if you're like me and discover that your interests are multi-faceted? Having too many goals to accomplish can leave you feeling as helpless and fragmented as not having a dream at all.

After you've opened your Pandora's box of possibilities, you've got to have a method of rounding up the ideas so you can put them to use in your life.

To approach this problem, I've decided to use the same multi-tasking philosophy of the new millennium professional. I very well may juggle two or three jobs—like many of today's professionals—but I'll have only one organizing principle. I'll choose work that is in line with my core values.

You can determine your values by looking at those things that you spend time doing without any prompting or pay. No matter what, I'll teach children, I'll educate myself, I'll seek out answers to life's dilemmas, and I'll write. Those are the areas of my life I value enough to take action on without any outside motivation.

ACTIVITY

Values are those underlying beliefs that cause us to take action. You can discover your core values by determining what motivates you in the different areas of your life. For one week keep track of how you spend your days. Record the time you spend working, reading, spending time with the children etc. Observe your thoughts. When reading for pleasure, what kinds of books and magazines did you chose? From this activity, you should be able to discern what is most important to you. The next step is to find a way to integrate things into your life that will meet these very real needs.




Related Articles
Editor's Picks Articles
Top Ten Articles
Previous Features
Site Map





Content copyright © 2023 by Leah Mullen. All rights reserved.
This content was written by Leah Mullen. If you wish to use this content in any manner, you need written permission. Contact Leah Mullen for details.