Keep Moving Toward Your Goals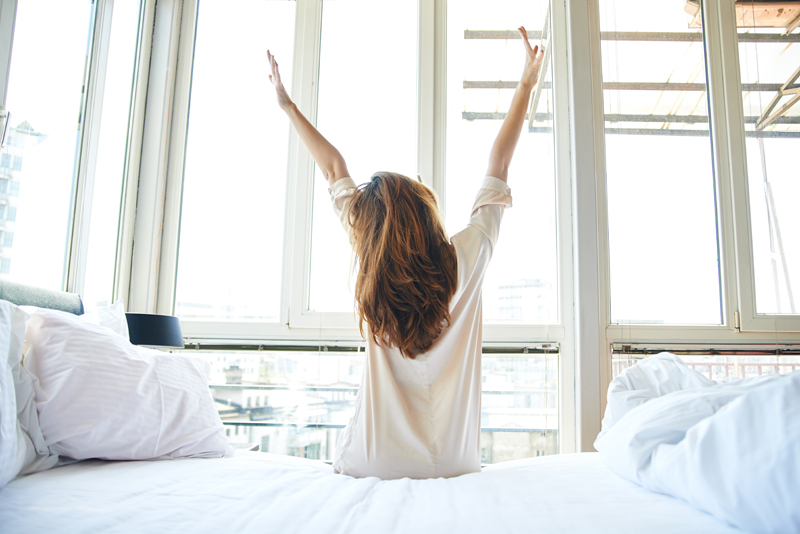 I'm an avid journal keeper and one of the best journals I've used had the same question on each page. "What have you done today to be the person you want to be?" Seeing this every time I opened the book forced me to assess of my life and my goals on a daily basis.

After I finished that journal I never got another one with a reoccurring message. While it was good to get into the habit of taking stock on a regular basis, sometimes I think that gauging the status of your goals every day is like stepping on the scale too often when you're on a diet. Or checking the time every minute when you're waiting for someone. It's like the old saying goes, a watched pot never boils.

Moving toward your goal may be a very slow painstaking process, and you won't be able to see the progression every day or every week even. The important thing is to keep going putting one foot in front of the other. Weight loss comes from days, months and sometimes years of hard work. Other goals are achieved the same way. Little by little.

One strategy for goal achievement is to divide a major ambition into smaller chunks. Henry Ford once said nothing is all that difficult if you break it down into parts. Books are written one page, one paragraph, one sentence, one word at a time. One right after the other until a story forms.

During our journey we should keep in mind the words of motivational speaker, Les Brown. Our present circumstances don't define who we are. So you must tell yourself you already are who you want to be while taking the necessary steps to get there.



Related Articles
Editor's Picks Articles
Top Ten Articles
Previous Features
Site Map





Content copyright © 2023 by Leah Mullen. All rights reserved.
This content was written by Leah Mullen. If you wish to use this content in any manner, you need written permission. Contact Leah Mullen for details.