Your Personal Achievement Record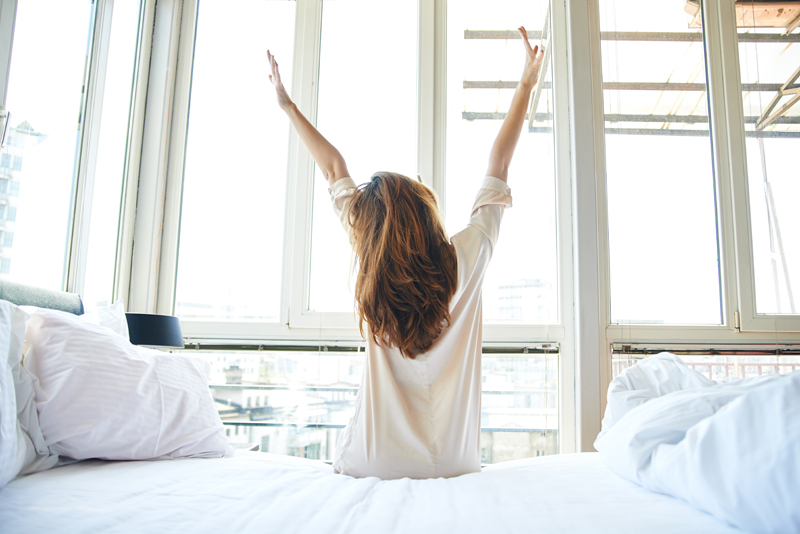 Last week I went to the temple (my other term for "library" since I have great reverence for books) to take back books I'd been renewing online for weeks. When I asked the librarian if I had any more books checked out, she told me I had two more. This was not unusual. Since the books weren't due for another week, I didn't confirm that I had all of the books that I had checked out. I even pictured the place where I knew I'd find the missing books when I got home, in a back corner of my desk.

So imagine my horror when I went to look for the books the next day and they weren't there! I first started borrowing books as at Caln Elementary School student back in Pennsylvania in the 1970's. I can remember the red-headed librarian—her name escapes me—who taught us how to care for the books we read by turning pages properly at the top corner and how not to break the spine from mishandling. She made her rapt audience of kindergarteners believe books were like gold.

And never, in 30 years of borrowing, had I ever lost a book. Sure I'd paid lots of fines for returning books late, but I'd never lost track of a book. I had too much respect for the written word to be that careless.

But after retracing my steps and looking in every crevice of my apartment, I had to admit it—they were gone and I'd have to pay to replace them.

Before I slipped into a bad mood, my self-help training kicked in. It was not a philosophy from one of my new age gurus that came to mind, nor the words of a motivational speaker. Instead I thought of the old "glass half full" adage.

Seen another way, I could say that I'd set a personal record of returning—without fail—every book loaned out to me for the last 30 years. A future goal could be to go 31 years the next time!

I realized I could use this "Personal Best" philosophy with everything from my study habits, to my calorie counting, my prayer/mediation rituals and exercise routines. Borrowing books is a very old habit of mine, others like mediation are still being integrated into my life.

My "Personal Best" for studying might be an hour a day for a month and then sixty-five minutes the following month and so on. Like I said in last week's column, slow progress is fine as long as it's steady.




Related Articles
Editor's Picks Articles
Top Ten Articles
Previous Features
Site Map





Content copyright © 2021 by Leah Mullen. All rights reserved.
This content was written by Leah Mullen. If you wish to use this content in any manner, you need written permission. Contact Leah Mullen for details.