Get Your Credentials in Order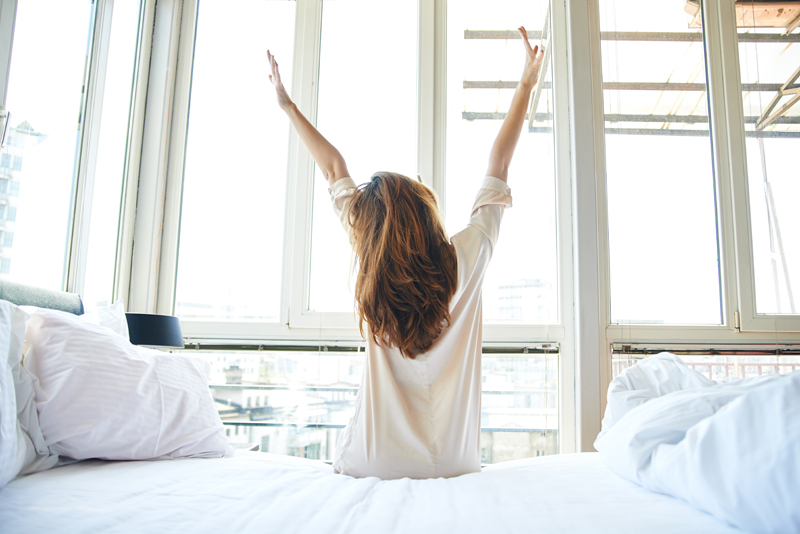 Recently I read an article about how "careerism" among entering college students is affecting the livelihood of liberal arts institutions. After observing the 80's generation (my peers) attend college, create massive debt only to obtain very tenuous and often disappointing generalist positions, I can understand this turn toward practicality.

While I consider myself to be an artist of sorts as a writer, I still feel that the world of work is very important and should be introduced in developmentally appropriate ways to primary school children. Of course children learn about community helpers like the fireman, policeman etc. However there are thousands of careers and career paths out there. The sad thing is that many of us—even as adults—are unaware of all of the possibilities.

Career Direction

Aside from the Occupational Outlook Handbook which can be found in any public library or online (see links attached to article), another good place to ferret out career paths is on the backs of books. Find books in your field. If you don't consider yourself to be a writer, imagine for a moment that you are. Which books could you see yourself writing one day? Separate these books from the others and check the credentials of the authors. Some may have advanced degrees, others will have gained their expertise from more practical experience and others may be professional writers who've mastered the topic through research.

From looking at the varied qualifications of experts in your field, you can determine the credentials you need to achieve your goals. Then begin to cobble together a tentative path of your own. I say "tentative" in reference to a Joanna Field quote I read one day in my Franklin Planner. She said, "I began to have an idea of my life, not as the slow shaping of achievement to fit my preconceived purposes, but as the gradual discovery and growth of a purpose I did not know…" In other words, while we plan and take action based on our goals, we must also remain open.

One way to promote discovery in your life is to keep learning. Read, take classes, join discussion groups both for your career and for pleasure. Commit to being a life long student. In the spirit of the liberal arts proponents, I agree that the more you learn about yourself, your work and the world, the more effective you'll be in all aspects of your life.

Career Philosophy

Along with deciding on potential career trajectories, you must also develop a philosophy about your work. Why do you think your work is valuable? Why did you choose this field? What are your skills and abilities? What are some of your past accomplishments? What do you plan to accomplish in the future?

Write your answers in complete sentences and then expand into paragraphs. Once completed you can use this document over and over again for updating your resume and portfolio. You can cut and paste portions of this document into cover letters to potential employers. And when you go to your next interview, you'll be prepared to talk about yourself and your work in depth.

Portfolio

Many professionals like graphic artists and writers have portfolios. A portfolio is a collection of a professional's work organized to show their accomplishments. Even teachers, I've found out recently, use portfolios to display their credentials. The materials are displayed in a binder or folder. Contents can include awards, achievements, certificates, letters of recommendation, writing samples etc. Your portfolio isn't just to show to potential employers, seeing your accomplishments all in one place can be an esteem booster for you as well.


You Should Also Read:
Occupational Outlook Handbook


Related Articles
Editor's Picks Articles
Top Ten Articles
Previous Features
Site Map





Content copyright © 2023 by Leah Mullen. All rights reserved.
This content was written by Leah Mullen. If you wish to use this content in any manner, you need written permission. Contact Leah Mullen for details.