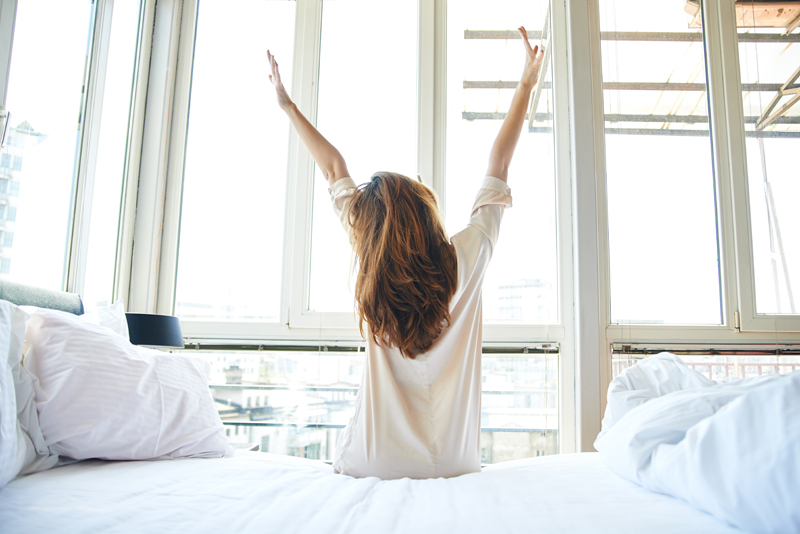 My husband--like many other parents and professionals--feels that giving awards to children, singling them out as superior to other children and putting them on display is harmful. If one person is going to be categorized as superior, then it stands to reason that someone else has to be lesser.

My own feelings on this issue were put to the test one day during an awards ceremony for second graders. For over an hour I waited on the edge of my seat listening for my son's name to be called. The teachers went through piles and piles of certificates, category after category. Many other children had gone up multiple times to receive awards, but my son sat in his seat empty handed next to a good friend of his who was cleaning up.

When they got to the second to the last category, I gave up hope that my son's name would be called. Glumly, I reviewed his year in the second grade. Two hours of grueling homework each night. I thought of how his reading comprehension skills improved and how he overcame a conflict he'd had with another student. I thought of all the spelling tests he aced and his report cards that improved with each marking period. All of this and no acknowledgement, I thought incredulously.

As I sat there in the back of the stifling auditorium I began to formulate the pep-talk I would give my son about how the real rewards of hard work are internal. After all educational experts like Guy Strickland say that parents should focus more on the child and not the awards and the grade, which he claimed are subjective. I would tell him that awards didn't always measure someone's hard work and dedication.

That's when they called my son's name. He'd won one of the second highest awards—the Silver Honor Roll! I breathed a sigh of relief; still there was a nagging in the back of my mind. All of that work and only one award?

Later that afternoon my son expressed these same sentiments. He was disappointed with only being on the honor roll. I understood. Adults can equate honor roll to a high GPA and SAT scores, but for a seven year old, honor roll was a vague abstraction. My son felt that because he didn't get a specific academic award in say reading, writing or math, that must mean that he didn't do well in any subject. I told him that his award meant he did well overall. Then why, he wondered, did he not get an award for any individual accomplishment? In fact didn't one of the teachers say that awards were given to everyone who did their best?

This was still on my mind as well. Surely a student who is on the honor roll must be excelling in more than one area. So why only one award when others who were Silver like him seemed to be getting more. I wrote a brief note to the teacher expressing my son's concerns.

Yes, through all of this I was aware of my own hypocrisy. Here I was given an opportunity to teach my son a deep spiritual lesson about being grateful for what you have, and instead I chose to quibble over a few pieces of paper. At their worst, this is what awards can do to people—no matter the age. They can bring out the pettiness and greed in the best of us. But the flip side is that awards can make you feel special, appreciated and provide future incentive for more good work. I do believe in awards.

So my husband and I decided to have a family awards night where we take the children out to a special dinner as a reward for just being who they are. For trying to help with folding their clothes, for making their beds, for being funny, sweet and kind etc.

If parents are the first teachers, we should also be the primary purveyors of self esteem as well.






Related Articles
Editor's Picks Articles
Top Ten Articles
Previous Features
Site Map





Content copyright © 2023 by Leah Mullen. All rights reserved.
This content was written by Leah Mullen. If you wish to use this content in any manner, you need written permission. Contact Leah Mullen for details.