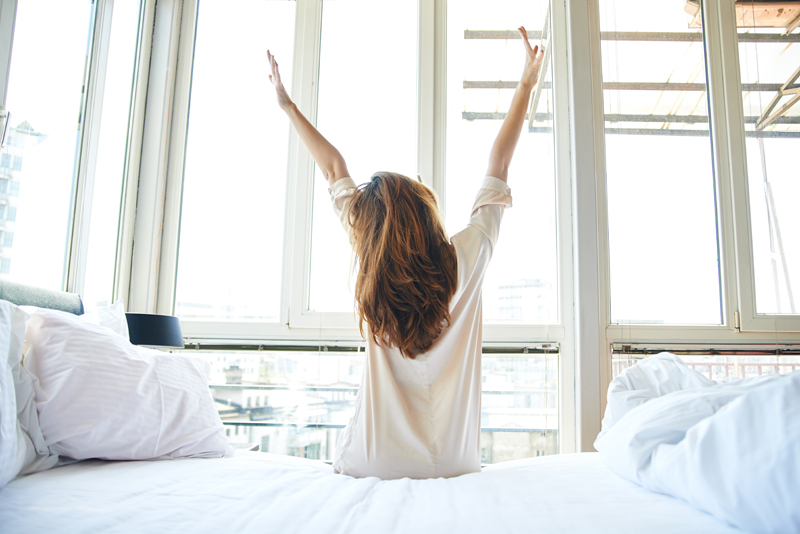 It's that time of year again. The kids are ending their school terms, final report cards are being distributed and summer break begins. For adults, however, 2006 is only half over and if you haven't been keeping score on a regular basis, it's time to take stock of your progress. In terms of your goals, at this midway point, how are you doing?

Create a report card

You can use the model of the "report card" to find out. Pull out your to-do list for the year and create a chart and for each goal rate yourself on a scale of "one" to "four." One being "needs improvement" and four being "excellent."

What criteria do you use to grade?

Life Coaching, according to leaders in the field like Curly Martin, author of The Life Coaching Handbook, is about results, results, results. So if you aspired to lose 10 pounds this year and you've already lost five or more, give yourself a four or an "A." If you've lost three pounds, then you're at a two plus level and so on.

Alternate methods of grading

Remember, just like when you were back in a formal classroom, grading is subjective and unlike weight loss, you probably have other goals that aren't as easy to quantify. If you have a goal to become more confidence professionally, how can self assurance be measured? In this case you could focus on the effort you're putting into making the change. Did you read a few books on self-esteem building? Did you sign up for a public speaking workshop?

My personal rule of thumb is this. I give myself credit if on most days I've done one thing—no matter how small—toward a specific goal. If I'm putting in effort on a daily basis, then I give myself at least a "three." If I put forth some effort a few times a week, then that's a "two." A "one" comes if I put in no effort in all, but I've thought about it. And I give myself a "zero", if I've forgotten about the goal altogether!

Grade only goals you control

Say one of your goals this year is to get a promotion and by mid-year the prospect seems dim. Again, ask yourself what effort have you put into making this promotion happen? Did you take on more high-profile, challenging projects? Did you present your case to your supervisor? Have you done everything you could possibly do, and still see no results?

Remember you may have some influence over other people, like your boss, but you certainly don't have ultimate control. If you have a goal, that depends on the actions of someone else, you can't grade the outcome, only your effort.

Reward yourself

Once you've completed your mid-year review, it will be easy to see the areas you need to focus on for the next six months. And hopefully there will some goals that you've accomplished and can take off your to do list for good. Make sure you reward yourself for your successes.

Tip on goal setting

When creating your list of goals, make sure you list a few that you're sure to accomplish. Use your strengths to balance your weaknesses. For example, I know I'll read at least 30 books a year. So I list reading as a goal, to make it challenging, I'll list a few books I wouldn't ordinarily pick up.

You Should Also Read:
The Life Coaching Handbook


Related Articles
Editor's Picks Articles
Top Ten Articles
Previous Features
Site Map





Content copyright © 2022 by Leah Mullen. All rights reserved.
This content was written by Leah Mullen. If you wish to use this content in any manner, you need written permission. Contact Leah Mullen for details.