Real Friends - Relationships to Cherish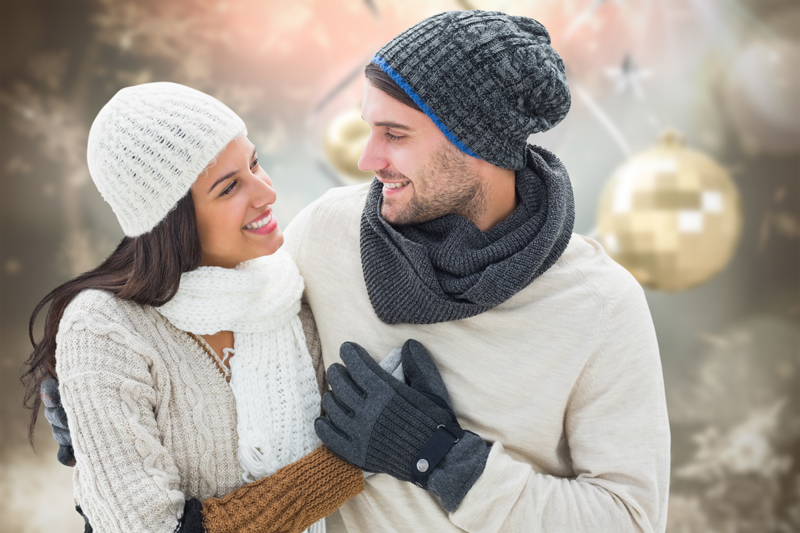 Much has been written about friends and friendship. One of my favorite sayings about it is a sing song children's rhyme – "make new friends, but keep the old, one is silver and the other gold." You cannot go wrong if you follow that advice. However, I would like to expand on that advice by adding a little interesting information from Dictionary.com's Word History of the word "Friend". In its original form from Latin, Greek, German and Old English the root of the word friend meant simply to love, to like, to be friendly. The word friend always meant to love and the word love also means to cherish. True friendship is a special bond or connection created by love and concern for your special friends. Relationships with Real Friends should be cherished.
Real Friends are like the riders of old of the Pony Express, and the US Mail Carriers - neither rain, nor snow, nor sleet, nor hail, or any other obstacle stopped them from getting there. They know you need them and they are there. Sometimes it's by phone, sometimes it's virtual, sometimes it's in person, but they somehow miraculously are there with you physically or in spirit when they know you need them.
Real Friends hate your toxic boyfriend or husband or significant other but when you finally lose the albatross, they are right there to make sure you don't go through separation anxiety alone.
Real Friends show up twenty years later with a cake, a card, tissues and a shoulder, from two streets or two states away to comfort you when your mother or father or significant other or significant family member passes on to the beyond.
Real Friends take your side against their sister, brother, or any other person who is hurting or disrespecting you.
Real friends are your extended family. Just like your family they are always somewhere in your mind and your heart just as you are in theirs. Like all matters of the heart they matter a great deal.
The word friend is bandied about these days a lot because of its usage on sites like My Space and Facebook. It's important to recognize the difference between the friends you randomly allow into your life online and your real friends. One is virtual and unfortunately sometimes is someone you would never have anything in common with in reality and is actually only a virtual tool to make you feel special and to occupy your time. The other, a real friend, is real flesh and blood. Real friends are hearts and stars who add love and brightness to your life.
Real friends are a gift – cherish them and be sure that you give as good as you get and are a giver, not just a taker; because to have a Real Friend, you must be a Real Friend.
To sum it up in the words of two truly great songs, "you got to have friends". If you don't have any real friends, "you got to get you some"! Because then you know that all you have to do is call out their name and you know where ever they are, they'll come running, because "you've got a friend."
Until next time - Be happy, be well, and be the best you that you can be!
Best Regards,
Kate Woods
Of course, information presented on this site or found online in articles or forums should never be relied on in lieu of professional consultation for problem resolution.
Find Kate Woods on Facebook
SPECIAL FRIENDS - HEARTS & STARS IMAGE BY SUPERSTARTIST.COM
Please enjoy this excerpt from my book, Ostrich, A Little Book About Life's Ups and Downs
SPECIAL FRIENDS -
Hearts and Stars
Special friends are like hearts and stars
They fill your life with love and light,
They make everything feel just perfectly right.
What they add to your life makes you feel better than rich,
They help you climb out of any real or emotional ditch.
And when you're not nice they make you aware,
That you're acting somewhat like an unpleasant Bitch.
They give more than they take,
And take only what you freely give,
And truly wish you happiness,
For as long as you live.
Special friends are Loving Hearts and Shining Stars.
They love us even with all of our faults and scars.
They love us like our little furry friends do,
Unconditionally, no matter what we do,
So we must take care to treat them especially nice, too.
Get Love - Give Love – Be Happy!
You Should Also Read:
Once Upon A Time - The Story of Your Life
Cheaters, Liars, Monsters You May Know
I Am Woman


Related Articles
Editor's Picks Articles
Top Ten Articles
Previous Features
Site Map





Content copyright © 2022 by Kate Woods. All rights reserved.
This content was written by Kate Woods. If you wish to use this content in any manner, you need written permission. Contact Kate Woods for details.