Fast Food Nutrition - Making Healthy Choices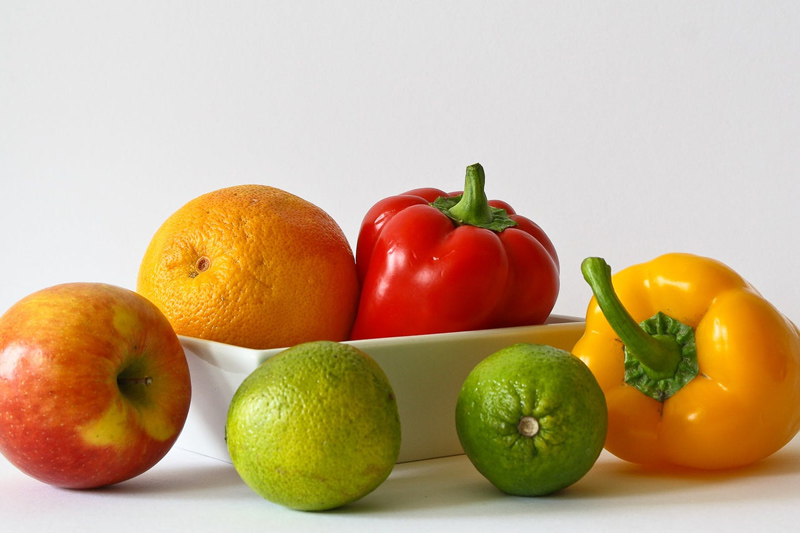 Is there really such a thing as healthy fast food? While fast food restaurants do not necessarily offer the healthiest choices, most people find themselves dining out sometimes. How can you make the most of your fast food experience? The good news is that a lot of restaurants are adding healthier choices on their menus. You now have options to make your meal-on-the-go moderately nutritious. Remember portion control (do not super size), stay away from high fat and high calorie sauces and dressings or use them sparingly, and instead of soda, opt for water, low fat milk or tea that you can sweeten yourself. Also, knowing what menu options are healthier than others will aid you in making better choices.

So what are some healthy fast food choices? Here are some examples:


Arby's Hot Ham n' Swiss Melt, Arby-Q, Junior Roast Beef, Hot Ham n' Cheese, Chicken Fingers Snack, Martha's Vineyard salad w/raspberry vinaigrette and almonds


Burger King's Fire-Grilled Chicken Caesar Salad w/Hidden Valley Fat Free Ranch, Original Whopper Jr. (no mayo), Chicken Tenders, Hamburger, BK Veggie Burger w/regular mayo


Domino's (based on 1 slice - 1/8 of a 14" large pizza) Cheese crunchy thin crust or classic hand-tossed, Vegi Feast crunchy thin crust, Green Pepper/Onion/Mushroom classic hand-tossed


McDonald's Grilled Chicken Caesar Salad w/Newman's Own Low Fat Balsamic Vinaigrette, hamburger with ketchup, mustard, pickles, onions, salt and pepper, Chicken McGrill, no mayo


Pizza Hut's (based on 1/8 of a 14" pizza) Fit n' Delicious Tomato, Mushroom, and Jalapeno, Veggie Lover's Thin n' Crispy, Fit n' Delicious Ham, Pineapple, and Diced Red Tomato, Fit n' Delicious Diced Chicken, Red Onion and Green Pepper


Subway's Ham Deli Sandwich, Savory Turkey Breast Deli Sandwich, Roast Beef Deli Sandwich, Veggie Delite


Taco Bell's Taco Supreme, fresco style, Chicken Ranchero Soft Taco, fresco style, Grilled Steak Soft Taco, fresco style, and Beef Soft Taco, fresco style

A lot of restaurants are also adding nutritional information on their menus. If it is a restaurant that doesn't, you can always check them out online to find out what's the best choice before heading out to a particular restaurant.


You Should Also Read:
Changes for Healthy Eating
Review - Healthy in a Hurry Cookbook
Healthy Foods Shop


Related Articles
Editor's Picks Articles
Top Ten Articles
Previous Features
Site Map





Content copyright © 2023 by Jennifer Murray. All rights reserved.
This content was written by Jennifer Murray. If you wish to use this content in any manner, you need written permission. Contact Megan Mignot for details.