Celebrate Unconditional Love On Mothers Day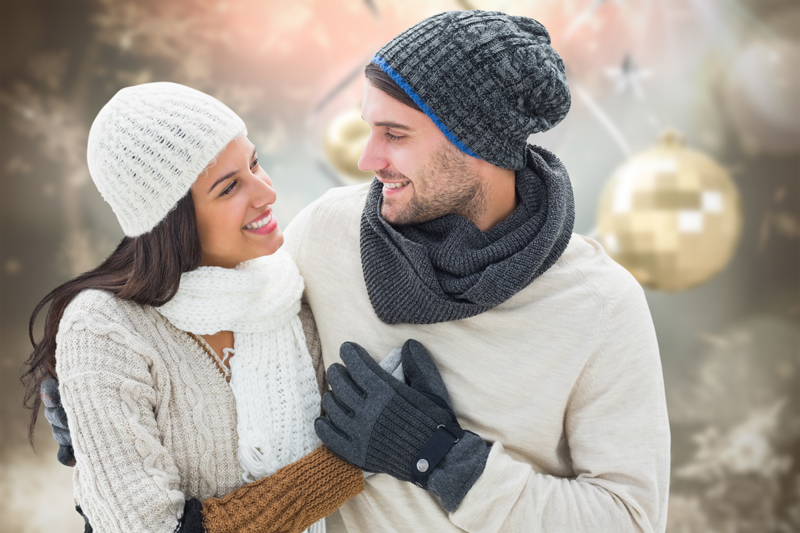 Once Upon a time a child was born. She is my child. Mothers all over the world have shared my experience of giving birth, and raising a child. We have many things in common but probably the strongest emotion most of us share is unconditional love for our children.
There is probably no stronger love than the love of a mother for their child. Mothers go without what they need and what they want so that their child does not go without. Mothers stand strong in the face of danger to protect their child. Mothers cry when they know their child is hurt or has a broken heart and mothers cry when they know that their child is exuberantly happy. We share the joy of their victories and also feel and share the agony of their defeats. It is said that mothers have an unexplainable connection to their child and that is why so often they feel what their child feels almost just as strongly if not more strongly. What is this connection, what can we call it? I think that it is a perfect example of pure unconditional love.
Many people think of romantic love as unconditional love but as powerful as romantic love can be between two people, it probably pales in comparison to the love that nurturing mothers feel every minute of every day of their lives no matter how old their child is on any given day. Did you ever wonder who really hung the moon? It was probably someone's mother trying to add light and optimism to her child's life.
We all know that our children aren't perfect. There simply is no such thing as a perfect child or a perfect person. Yet if someone says negative things about them to us we will stand up for them no matter what they've done. Maybe we are fully aware that they are at fault in a particular situation but that's between us. Now we, on the other hand can and will usually then not hesitate to tell them that we know that they are at fault and why, but that's also between us. At one time or another maybe you've heard someone say "don't you say that about my child, I can say that but you have no right to say that about my child". Often a mother will say one thing but do another in this situation. While they will fiercely defend their child in public, they will turn around in private and ask that same child what they were thinking when they did that thing that someone said they did. It is, of course one of those quirky enigmas of life that we know exist but do not usually question because simply put, many mothers will defend their children, no matter what and then they call them on the carpet and make them do the right thing, but that way they save face for their child and take the hit themselves. Sometimes on the surface it appears they don't love their children but they usually do. Their way of showing it may just be a little skewed. Mothers often have to become tough cookies from the moment their child takes their first breath and they stay that way until the moment they themselves take their last breath!
Unfortunately, there are some mothers who are not good mothers like there are some people who are not good people, that is also a great enigma that is unexplainable. But today we are celebrating with and applauding for the Mothers who board school buses and wait at bus stops to protect their children from bullies; stand up to the mean coaches who seem larger than life and who are unfair to their child; argue with teachers and school administrators who don't really have a clue who their child is; spend many sleepless nights worrying about their children and their dilemmas, triumphs and day to day lives, etc, etc. Often they protect and defend their children without the knowledge of their children because of that amazing emotion that so often comes along with the title mother - unconditional love. There is no other bond quite as strong as that of a mother to their child. It is unquestionably the most perfect example of unconditional love in existence.
To all children everywhere don't forget to cherish and recognize your Mother this Mothers Day and to thank them for their unconditional love.
To all Mothers everywhere, maybe we start out rocking in chairs with our babies on our laps, but in the end with or without a rocking chair, WE ROCK!
This Mothers Day, and every day, let's celebrate the unconditional love of Mothers for their children everywhere!
Happy Mothers Day!
Until next time - Be happy, be well, and be the best you that you can be!
Best Regards,
Kate Woods
Of course, information presented on this site or found online in articles or forums should never be relied on in lieu of professional consultation for problem resolution.
Find Kate Woods on Facebook
You Should Also Read:
Real Friends - Relationships to Cherish
How And Where To Find Strencth
I Am Woman


Related Articles
Editor's Picks Articles
Top Ten Articles
Previous Features
Site Map





Content copyright © 2023 by Kate Woods. All rights reserved.
This content was written by Kate Woods. If you wish to use this content in any manner, you need written permission. Contact Kate Woods for details.