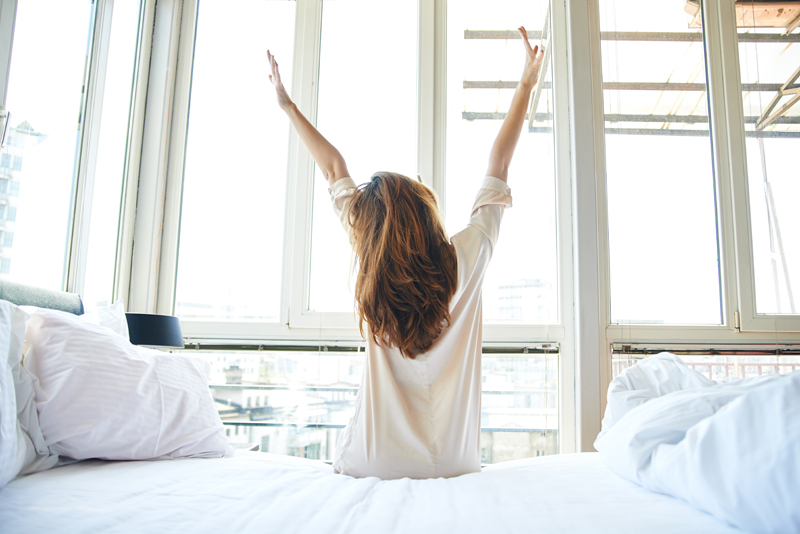 The use of metaphor is a very important self help tool. In fact, Lena Nozizwe's book, Starring in Your Own Life is nothing but metaphor. In her work, the Emmy Award winning journalist, urges readers to imagine that their life is a Hollywood feature movie.

Metaphors, according to Curly Martin in The Life Coaching Handbook: Everything You Need To Be An Effective Life Coach, are like a patchwork quilt. "The metaphor quilt is made of patches of long or short stories, allegories, parables, similes, poems, jokes and quotations," writes Martin who is a professional life coach, author, trainer and internationally qualified NLP Master Practitioner.

For example, writing (and re-writing) can be a tedious, lonely, time-consuming enterprise. In order to do this work, I had no choice but to learn patience. So part of my own metaphoric patchwork quilt is an anonymous quote I found one day in my Franklin Planner: "Yard by yard it's very hard, but inch by inch it's a cinch." I have to remember this every time I write the first sentence of a new project knowing there are dozens or maybe even thousands of sentences to go until the work is complete.

And because of a Henry Ford quote where he said nothing is particularly difficult if you break it into parts, I write in stages over time—a little bit every single day. Further, remembering direct quotes from Eckhart Tolle's book The Power is Now is the antidote to despondency when I wonder if I'll ever write a best seller. According to Tolle, it's about the step I'm taking right now, the writing itself, not the end result. This comforts me and allows me to just enjoy the process of creating without worrying and fretting about publishing, book signings and sales.

See how it works? Try to identify your negative thought patterns, the triggers that get you down and then find a story or quote or joke that, as Martin puts it, offers an alternative way of thinking.

Creating your own personal metaphoric quilt takes time. Attend self-help workshops and take notes. Purchase books that deal with your particular concerns. Highlight passages, take notes in the margins. If you don't like to deface your books, use stickies. Listen to the success stories that people share with you, borrow audio books from the library. Just keep the messages coming on a regular basis. All the while you're gathering up all of this information, sifting through it and applying what you need to your particular situation. In other words you're piecing together your quilt. Keep the metaphors alive by drawing from them frequently.

In terms of the profession of life coaching you can study metaphors as part of Neuro-Linguistic Programming or NLP, which is the topic of my next column. Stay tuned!






Related Articles
Editor's Picks Articles
Top Ten Articles
Previous Features
Site Map





Content copyright © 2023 by Leah Mullen. All rights reserved.
This content was written by Leah Mullen. If you wish to use this content in any manner, you need written permission. Contact Leah Mullen for details.