Thai Coconut Ice Cream Recipe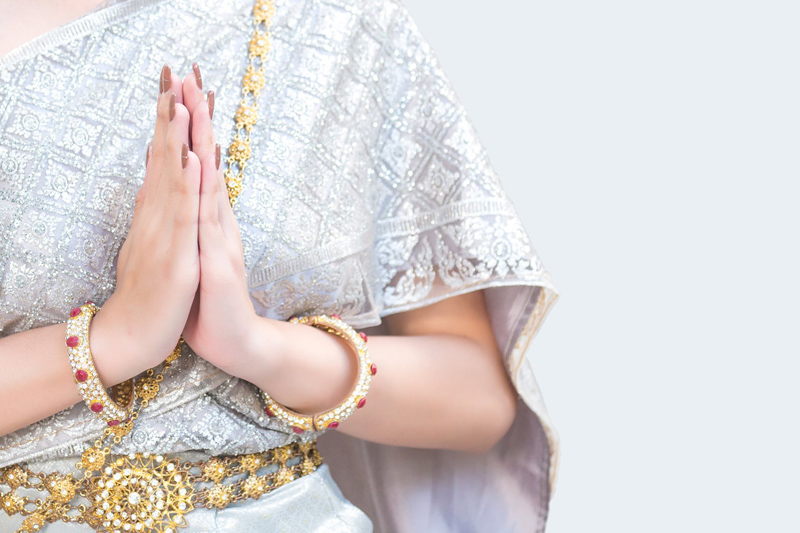 Thai ice cream is quite different from American or European ice cream in that it is made from coconut milk, and therefore is non-dairy (ie vegetarian). This is a great alternative to those that are lactose intolerant.

This is a basic recipe and you can add chopped fresh fruit for a variety of colours and flavours. Fresh mango bits make an especially yummy variation. You can also make fruit syrups of fresh fruit diced blended with simple syrup. Garnish with toasted coconut!

4 eggs (duck eggs make it richer!)
2 cups coconut milk (fresh is best)
1 cup water
1 tsp vanilla (I like Pandan essense)
2-4 tablespoons toasted coconut (alternative use young coconut untoasted)
pinch of salt
sprigs of mint or an orchid for garnish

Serve with fresh ripe mango slices.

If using toasted coconut, toast in toaster oven. If using young coconut just scoup out and sliver.

Heat the coconut milk and water in a bain de marie, stirring continuously for a couple of minutes. Do not boil the mixture.

In a bowl beat two eggs (duck eggs are best for this), plus two yolks, then add the other ingredients, and whisk gently. Now slowly blend in the hot coconut milk, stirring until the mixture thickens. It should coat the back of a spoon.

Remove from the heat and allow to cool to room temperature. Then add to your ice cream maker and follow manufacturers instructions.

I love the texture of coconut milk ice cream especially with fresh Thai fruit. (mango, mangosteen, rambutan, papaya, and or pineapple.

Another fun way to serve the ice cream is to make various colours and flavours such as pandaman and scoup tiny scoups of the various colours and flavours and arrange together, place back into freezer until ready to serve.

Sometimes I make bright pink, bright orange, bright green, bright yellow, plus some non-coloured. I scoup with melon baller and arrange in clear glass ice cream dishes, place back in freezer until servic.

Garnish with a beautiful small orchid or mint to have a fun and showy guest dessert.



Related Articles
Editor's Picks Articles
Top Ten Articles
Previous Features
Site Map





Content copyright © 2022 by Mary-Anne Durkee. All rights reserved.
This content was written by Mary-Anne Durkee. If you wish to use this content in any manner, you need written permission. Contact Mary-Anne Durkee for details.