Neuro-Linguistic Programming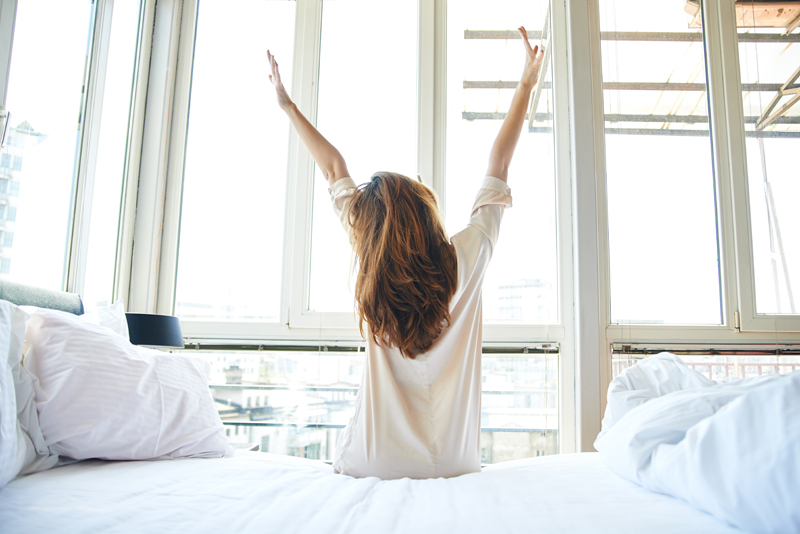 If you've ever read books like Napoleon Hill's Think and Grow Rich and Making a Habit of Success by Mack R. Douglas, you're familiar with one aspect of Neuro-Linguistic Programming, the concept of the metaphor. The focal point of most motivational books are stories of successful people. A story is a form of metaphor and metaphors, according to Curly Martin in The Life Coaching Handbook: Everything You Need To Be An Effective Life Coach can change your way of thinking.

So what is Neuro-Linguistic Programming or NLP?

The first part of NLP involves understanding how and why people perform with excellence. The next part of NLP is learning how to identify behaviors, patterns, attitudes and activities that limit human potential. Finally NLP is about using principles, procedures, techniques, and beliefs that are designed to improve the quality of life.

A psychologist named John Grinder and Richard Bandler, who is a linguist, are the originators of NLP. The two teamed up in the early 1970's to study and create models of human excellence. Their inaugural book, The Structure of Magic vol I and II, was a study of therapists Fritz Perls and Virginia Satir, two great communicators. Their next work, Patterns of the Hypnotic Techniques of Milton H. Erickson, M.D. vol I and II, examined Milton H. Erickson, a famed psychiatrist and founder of the American Society of Clinical Hypnosis.

From these studies Grinder and Bandler were able to identify common patterns leading to success. Then they were able to create a model which could be replicated. They called these techniques Neuro-Linguistic Programming to show the connection between the body (the senses), language (communication) and process (how something gets done).

These models are described in a series of works: Frogs Into Princes (Bandler & Grinder, 1979 ) , Neuro-Linguistic Programming Vol. I (Dilts, Grinder, Bandler, DeLozier, 1980), Reframing (Bandler & Grinder, 1982) and Using Your Brain (Bandler, 1985).

Who can learn NLP?

According to Curly Martin while life coaches don't have to become NLP masters, "every truly effective life coach will have a sound understanding and awareness of basic NLP and they will quickly appreciate how powerful it can be as a tool t o help their clients move towards their desired results…"

According to The Empowerment Partnership—an organizations that offers training and certification in NLP—anyone can use the techniques for personal growth. Among the professions benefiting from using NLP techniques according to the Empowerment Partnership are: "Salespeople, Business Executives, Managers, Business Owners, Lawyers, Teachers, Trainers, Counselors, Educators, Doctors, Chiropractors, Massage Therapists, Consultants, Hypnotherapists, Psychologists, Athletes, Entertainers and Performers."

Bennet/Stellar University also offers an 11 Day Neuro-Linguistic Coaching Diploma and Certification program. NLP, according to the Bennett/Stellar website, is the "secret behind super coaches like Anthony Robbins, Zig Ziglar and others…"

The Association for Neuro-Linguistic Programming has a free guide on choosing NLP courses. The guide is available for download through their website. The association also features online search facilities to locate NLP practitioners all over the world.


You Should Also Read:
The Empowerment Partnership
Bennet/Stellar University
The Association for Neuro-Linguistic Programming


Related Articles
Editor's Picks Articles
Top Ten Articles
Previous Features
Site Map





Content copyright © 2022 by Leah Mullen. All rights reserved.
This content was written by Leah Mullen. If you wish to use this content in any manner, you need written permission. Contact Leah Mullen for details.