The Secrets of Life Coaching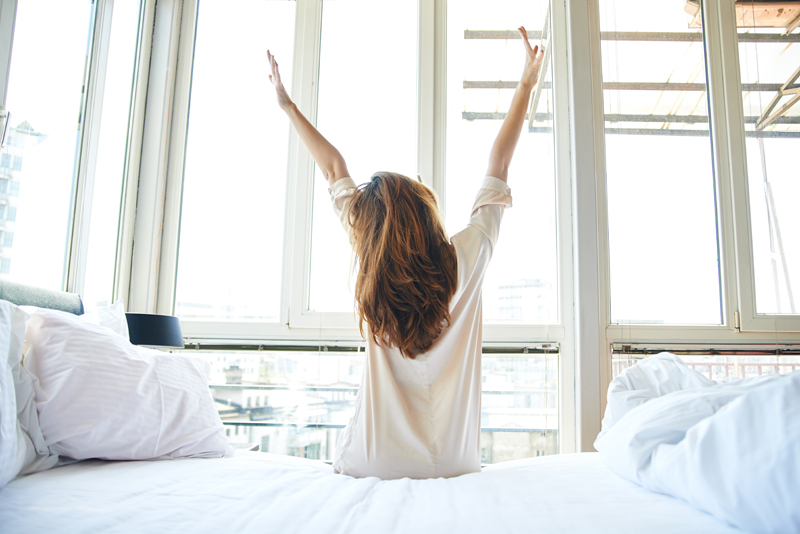 While self-help gurus have been around for decades, the practice of life coaching as a profession is relatively new. In her book The Life Coaching Handbook: Everything You Need to be an Effective Life Coach, Curly Martin demystifies this new profession.

In the ten months that I have been hosting the life coaching column on Bella, the number one question I get is about the relationship between life coaching and therapy. Martin devotes an entire chapter to make the distinction between the two different entities. "Life coaching and therapy have very different agendas for the client…" writes Martin.

Therapies such as counseling, physiotherapy, psychotherapy, etc involve an analysis of the past whereas coaching is based on the present and the future. Martin says life coaching is not about interventions. "It is about goal setting and achievement."

What I found most useful about Martin's book is the insight she provides into the different kinds of clients who might seek out a life coach and their various obstructions. According to Martin, the work of the life coach is to assist the client in overcoming their obstacles once they've been identified.

Obstacles include having a murky vision, family commitments, financial problems etc. For each of the obstructions Martin outlined, she provided a tip for helping the client. "All you have to do is remove the obstructions without adding new ones," she writes.

I found The Life Coaching handbook to be an introduction to understanding human nature. Martin provides information about the various ways we perceive information, values, goals etc. For example some people are what Martin referred to as "towards" people. "Towards" people are motivated by the prize at the end of the road whereas "away" people tend to be motivated by current problems they wish to escape from.

Martin, who has been a life coach for celebrities, CEOs directors and doctors, also gives away little tricks of the trade like mind reading" and reframing. I won't give away the secrets here. You'll have to purchase the book and find out for yourself. If you're interested in life coaching, you won't be disappointed.




Related Articles
Editor's Picks Articles
Top Ten Articles
Previous Features
Site Map





Content copyright © 2023 by Leah Mullen. All rights reserved.
This content was written by Leah Mullen. If you wish to use this content in any manner, you need written permission. Contact Leah Mullen for details.