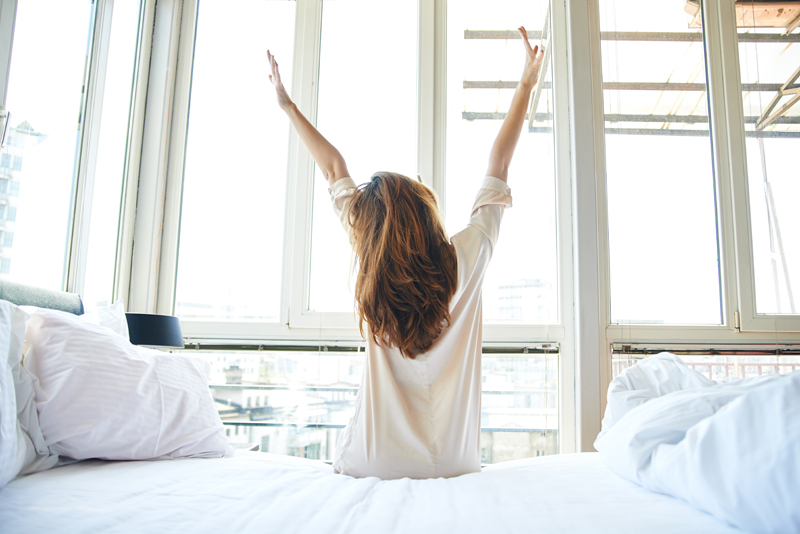 Several months ago, I wrote an article for Bella called "Discovering Your Core Values" where I suggested an activity geared toward discovering underlying beliefs that cause you to take action. But perhaps it's still hard to name what it is that you value. This week while reading two books I plan to review for this column I came across lists of values, which I'd like to share here.

In the first book, "What Happy People Know: How the Science of Happiness Can Change Your Life for the Better," Dan Baker, PhD listed forty values. Among them were:

Adventurousness
Inventiveness
Artistry
Perceptiveness
Boldness
Logic
Charm
Trustworthiness
Civility
Humor
Compassion
Reverenced
Creativity

While Fran Hewitt and Les Hewitt, in their book "The Power of Focus for Women: How to Live the Life You Really Want" listed 36 which included:

Family
Work
Honesty
Faith
Courage
Fun
Health
Flexibility
Learning
Playfulness
Culture
Win-win
Quiet time

The experts both agreed that while all of these values are great to have, you must choose. Dr. Baker suggests you pick out the top five or six. "Be honest," he writes, "and try hard to decide exactly what your core values are, because when people identify their values, it gives their life focus, and gives them a sense of security in times of chaos and confusion."

"Pick one or two values to start with," suggests the Hewitts, "then focus on these for the next few weeks. Make decisions that are centered on these values…you'll likely feel more in charge, more confident and more congruent."

Dan Baker was one of the original developers of Canyon Ranch and has been director of the award winning Life Enhancement Program for fifteen years. Fran Hewitt is a workshop facilitator who specializes in women's issues. Les Hewitt is a business coach and co-author of the bestseller, "The Power of Focus."





Related Articles
Editor's Picks Articles
Top Ten Articles
Previous Features
Site Map





Content copyright © 2022 by Leah Mullen. All rights reserved.
This content was written by Leah Mullen. If you wish to use this content in any manner, you need written permission. Contact Leah Mullen for details.