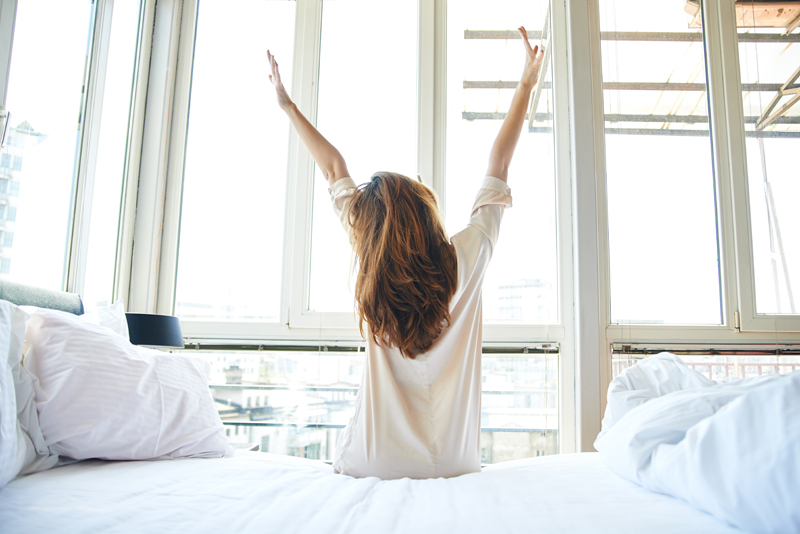 When I was graduating from college in the early 1990's there were two things that I—along with most of my peers—dreaded. First there was the shame of making less than $30,000 a year and secondly we feared having to schlep coffee and run errands as a lowly "assistant."

Many of us were the first in our families to go to college and we believed that a degree instantly entitled us to great paying jobs as well as prestige. Also many of us were in serious debt due to student loans and credit cards so we searched for well paying jobs even if we had other interests.

Now I think back to these faulty beliefs and cringe. There is nothing wrong with starting at the bottom in an entry level job if you're doing work you truly love. "When happy people choose their jobs, they don't follow money—they follow their passions," writes Dan Baker, Ph.D. in his book "What Happy People Know: How the New Science of Happiness Can Change Your Life for the Better."

"Ironically," Dr. Baker continues, "people who follow their hearts often end up with plenty of money, because they usually become highly proficient at their work and they enjoy working long hours."

Now in terms of the fame we all thought we'd attain, Alan H. Cohen, author of "Why Your Life Sucks and What You Can Do About It," identifies the kinds of people who become famous. "…those who pursue attention and those who pursue their passion," he writes. "If you try to make it big without making it real, you are in for big trouble," continues Cohen, "If you make it real, you will make it big. Your name may not become a household word, but at least it will be a good name."

So once we realize that there's nothing wrong with starting at the bottom, we run smack dab into another problem—living with the day to day of it. How do you deal with being say an assistant teacher in a pre-school when your eventual goal is to be the educational director?

Ekhert Tolle in his book, The Power of Now: A Guide to Spiritual Enlightenment, says that your journey may be a million steps but the only step that really matters is the step you're taking right now. And that one step contains within it all other steps and the eventual goal as well.

"When you want what you've got and you're grateful for what you've got, that's true prosperity," says Tolle.




Related Articles
Editor's Picks Articles
Top Ten Articles
Previous Features
Site Map





Content copyright © 2023 by Leah Mullen. All rights reserved.
This content was written by Leah Mullen. If you wish to use this content in any manner, you need written permission. Contact Leah Mullen for details.