Papaya Salad Isan Style (Som Tam Isan)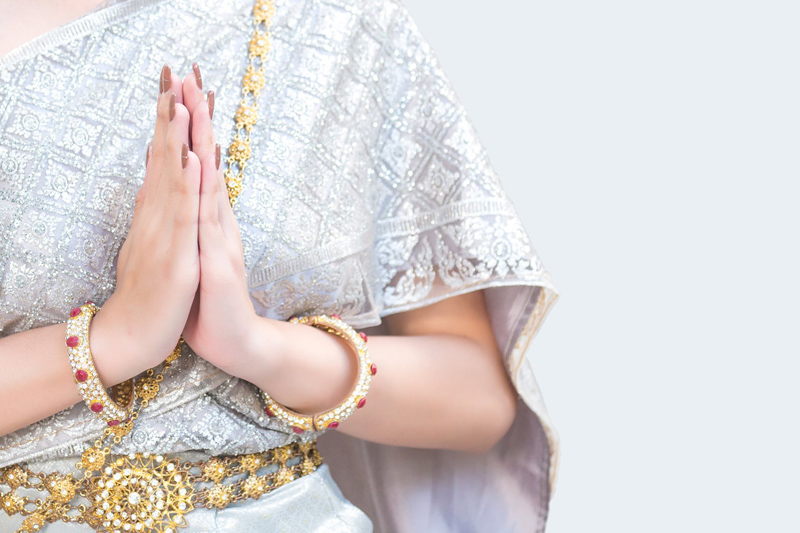 This is a version of the som tam (papaya salad) that is commonly eaten as a snack, or with pad thai as lunch. This is a typical Isan (north east Thailand) dish. This style is close to that of Laos but without the bitter top note of Laos Som Tam.

Pickled mud fish is sold in bottles in Asian markets: take some of the fish, add a little fish sauce, and place it in a muslin bag and squeeze as much fluid as possible from the fish. If squeamish, the ingredient is optional. Be warned: this ingredient smells foul but does taste nice.

Sometimes I use Kapi in place of mud fish and toast it on a piece of tin foil in the toaster oven. But be fore-warned open the window as it has quite pungent smell that disappears after heating and combinng with the other ingredients.

I have also eaten Som Tam in Isan and Laos that included salted small fresh water crabs. Those are rarely available outside Southeast Asia.

8-10 cloves of garlic, chopped coarsely,
2 cups green papaya julienned.
4-8 red birdseye chiles (phrik kee nu daeng), slivered
2-4 red Thai jalapenos (prik chi fa daeng)
½ cup long beans in 1" pieces (Thai long beans if possible)
or
grated carrots
1 T fish sauce
1/3 cup tamarind juice
juice from 3 T pickled mud-fish
pinch of salt

Garnish with all or any:
toasted chopped peanuts
sliced green onions
mint leaves
Thai basil leaves (bai Krapoa)

Serve with sticky rice and chunks of cabbage for a cooling effect.

Sprinkle the julienned papaya with salt, and let stand for half an hour, then squeeze and discard any liquid. I usually place the papaya between paper towels, twist to drain off the liquid.

Dissolve 2 tsp MSG (optional, but recommended), in 2 T of lime juice. Add half of this to the papaya, and half to the sliced phrik kee nu, and allow
to marinade for about an hour. Mix these ingredients, and bruise them in a mortar and pestle. Julienne the red jalapenos, and mix all the ingredients.

You can adjust the quantity of chiles to your taste. If you wish you can decorate the salad with chopped roasted peanuts, sliced green onions, and mint or Thai Basil leaves.

Serve with a bowl of sticky rice, wedge of cabbage or a plate of pad thai.
You could also include [raw] bean sprouts and sliced cucumber as side dishes.

Thais generally eat lettuce or some cabbage related vegetable as a side dish also. The normal style to eat this dish is Isan is to a lettuce leaf, and place a small spoonful a of som tam in the leaf and eat out of hand. Then take a bite of sticky rice that you roll into a ball and eat. You alternate the sticky rice, som tom, cabbage, etc. Great finger food with beer on a hot day!
You Should Also Read:
Paula Deen's Pad Thai


Related Articles
Editor's Picks Articles
Top Ten Articles
Previous Features
Site Map





Content copyright © 2022 by Mary-Anne Durkee. All rights reserved.
This content was written by Mary-Anne Durkee. If you wish to use this content in any manner, you need written permission. Contact Mary-Anne Durkee for details.