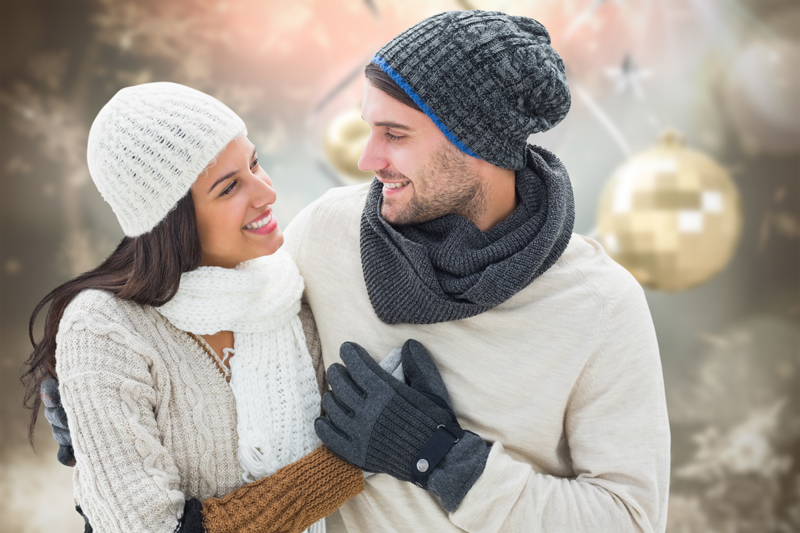 We have often heard love described as a game. It's described that way in songs, articles, books. etc. Unfortunately, even though it should be an honest interaction between two people, sometimes it really is more like a game being played by two people than a relationship being shared.
Surely something as serious and as powerful as love shouldn't be viewed as a game but we know that in some ways it is a game. For example, you meet someone new, and you like them, they are available, you are available and there is chemistry. Do you just openly interact with each other in an honest and amiable way? Maybe yes, maybe no; what goes through both minds? Do they wonder if they should let it be known they are interested or do they put on their poker face so that they don't let the other person know that they are interested before the other person makes a move? Wow, this is complicated stuff.
Will you scare them off if you are too interested or will you put them off by acting under-whelmed by their attention? If he's very interested is he just a professional player at the game of love, or does he actually like you?
If you believe that love is a game and you want to be a winner, what skills do you need to have to excel at the game? Perhaps, you should approach it the same way that you approach any game. Be prepared for a competitive interaction. Be honest in your behavior, and reactions. Never stoop to cheating to win an individual match or an entire game. Mind your manners and follow all the rules of the game. You can be a good player without being a dishonest player.
Remember at the outset, that most games have winners and losers. This brings to mind a saying from a classic TV show, The Wide World of Sports, whose opening line pointed out that there was the potential of the thrill of victory and the agony of defeat. In love, lopsided or one-sided relationships usually end in the agony of defeat, while relationships that work can lead to the thrill of victory.
The good thing about looking at love as a game is that just like in some card games, you don't always have to play the hand you're dealt. Sometimes you can fold and have a new hand dealt. If you play it one way and lose the next time you might play it a different way. How you play the game of love is definitely a Matter of the Heart.
Best Regards,
Kate Woods
Of course, information presented on this site or found online in articles or forums should never be relied on in lieu of professional consultation for problem resolution.
Find Kate Woods on Facebook
You Should Also Read:
Relationships Are Not Easy
Liar, Liar, Pants on Fire
I Am Woman


Related Articles
Editor's Picks Articles
Top Ten Articles
Previous Features
Site Map





Content copyright © 2022 by Kate Woods. All rights reserved.
This content was written by Kate Woods. If you wish to use this content in any manner, you need written permission. Contact Kate Woods for details.