'The End Result is Extremely Exciting' says Coach Noreen Sumpter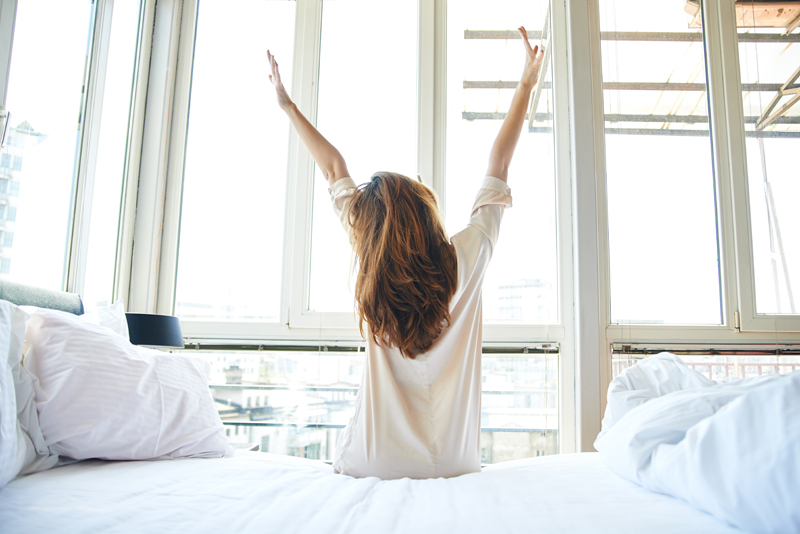 "Noreen has helped me see that the universe will truly provide as long as you're clear with what you want and need," says a client of Noreen Sumpter, the life coach we're currently featuring. The following is part two of the series.

BELLA: What makes your practice different?

NOREEN: Firstly, I would not describe myself as a practice. I am not practicing on people. What makes me different is that I am Noreen Sumpter, Coach. There is only one of me. My role in the World is what makes the difference. What I bring to the coaching experience is what makes the difference. Clients can get the anything they desire from any coach they use. However, they have to be willing and committed to their life, and their process, by doing what it takes to get their desired result. I believe that I am the difference. I am willing to take the journey with you, but I will not tell you how to have or experience your journey.

NOREEN: Like shopping, you can get the item from any store, but there are things about the service provider that you choose that are unique to them. For instance, the level of service. The commitment, the pride, the trust, the level of comfort that a client feels. Those are the things that the clients will look for and find. Then there are the things that the client connects with on a non-physical level. Intuitively or spiritually these are what makes my coaching different.

BELLA: Do you have a specialty?

NOREEN:I really do not have a specialty. I would say my specialty are people. I love working with all kinds of people. However, I do see that most of the clients I attract are Creative types, entertainers and merry makers. However, that is to put it in a Capsule. As a result, I think that we are all creative. Thus, I attract all people who are willing to do the work no matter how painful and scary it is. The end result is extremely exciting.


BELLA: You've completed a triathlon. Would you say this experience enhanced your coaching ability?

NOREEN: Yes, it was wonderful. Did I find it difficult, yes. The triathlon was an experience for me that is like life, many ups and downs. I had many experiences and feelings during my race. They went from complete happiness to a feeling of pain and fear. I met many people on this journey who were generous and kind. People who sprinkled us with water just at the time we needed to feel the coolness. I experienced team and support giving and receiving. Never once, did I feel like giving up. I had all the tools that I needed to complete the race. I was able to experience my own mental strength. I saw people of all ages pushing themselves. The human is an amazing being. We have so many capabilities. I was completely in love with my life during the triathlon. I experienced myself as powerful in my own truth and right. I had made up my mind to complete the triathlon it was already done. All I was doing now was the process. One can never know how something is going to be until one is actually doing it.

For more information, you can contact Noreen at 718-834-9450 or via email: noreen@noreensumpter.com.


You Should Also Read:
Noreen Sumpter, Life Coach


Related Articles
Editor's Picks Articles
Top Ten Articles
Previous Features
Site Map





Content copyright © 2022 by Leah Mullen. All rights reserved.
This content was written by Leah Mullen. If you wish to use this content in any manner, you need written permission. Contact Leah Mullen for details.