The Future--It is what it is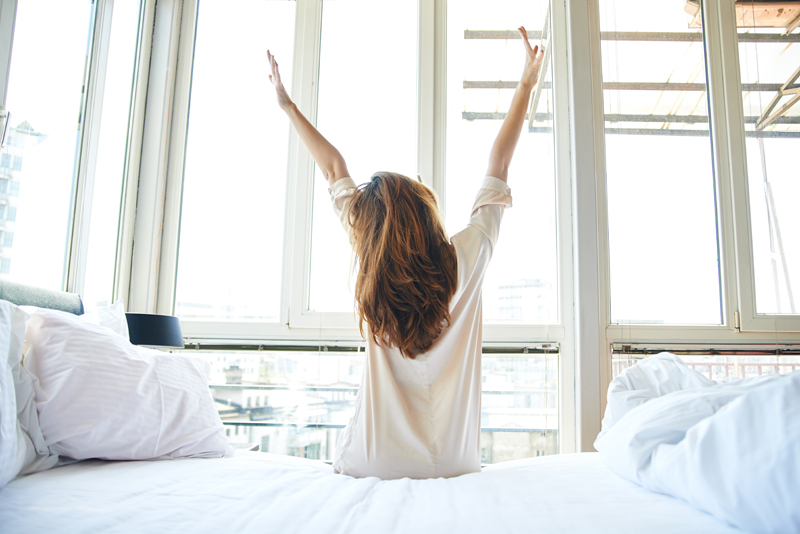 In the novel "Fear of Flying" by Erica Jong the main character, Isadora Wing, makes an interesting observation-- people in the military are always counting time. How many years they've been enlisted, how much time they have left to serve, the number of days until their next leave etc. As I read this, I wondered why as a civilian I share this obsession.

It started when I was a little girl counting down the days until Christmas. Then I began to thirst for summer vacations, turning 16, graduating from high school, and becoming a full fledged adult at 21. My current fixation is four years into the future when I turn 40. I wonder how I'll look, feel, what I'll be doing and what I'll have accomplished. Will I have my masters degree by then I wonder. I get a little kick out of turning the pages of the calendar at the end of a month. In short, anticipating the future is my thing.

The danger in this arises--according to spiritual teacher Ekhart Tolle in his book "The Power of Now: A Guide to Spiritual Enlightenment"--when we seek salvation in the future. When we think a fictitious future will save us from an unsatisfactory present. For example, how many of us wait in line to buy lottery tickets every week hoping for a big score that will make our problems disappear.

According to "Authentic Happiness: Using the New Positive Psychology to Realize Your Potential" by Martin Seligman, the fantasy of future riches is a pipe dream even if it does come true. A psychological study of a group of lottery winners revealed that within three months after winning, a majority of the individuals went back to feeling exactly as they did before experiencing the windfall. If they were miserable before the money, nothing changed permanently after the money.

So, on one end we have the fantasy that the future will be brighter, and then there's the other side of the continuum—worry, or fearing bad things will happen in the future. As for me, the only time in my life that I didn't look forward to the future was when I suffered from a bout of senioritis during my last semester of college. I thought despite my degree I wouldn't do well in the world of adulthood. I feared failure and joblessness.

Writing in "The Worry Cure: Seven Steps to Stop Worry from Stopping You," Dr. Robert L. Leahy calls this a mixture of "fortune telling" and "catastrophizing." In other words without a shred of evidence to support my negative beliefs, I felt that I was going to be a loser and I wouldn't be able to handle it. As it turned out once I mastered the job search process, offers poured. Worry is pointless I've learned because thinking that bad things will happen doesn't make them happen.

The key, I believe, is to allow ourselves and the present moment to just be and let come what may. In order to do this, first we must practice acceptance. I will always look forward to tomorrow. I can't help myself. To use another Ekhart Tolle quote, I'm like a cat watching a mouse hole, perpetually at the ready, always waiting. I've been like this for over 30 years and unless I undergo an extreme personality shift, I always will be. But there has been some progress in recent years because now that I have put my fantasies and trepidation into perspective, there's more room for peaceful expectation. Hope, tempered with forgiveness and unconditional love. I know tomorrow won't be perfect, but I want to experience it anyway.

Perhaps that's how we should live, allowing for mistakes, setbacks and upsets, putting the past down when we don't need it and to realize deeply that the unexpected is God's grace. Dealing with what comes our way without resentment or resistance is how we show our gratitude for this gift that we've been given, this thing called life.






Related Articles
Editor's Picks Articles
Top Ten Articles
Previous Features
Site Map





Content copyright © 2023 by Leah Mullen. All rights reserved.
This content was written by Leah Mullen. If you wish to use this content in any manner, you need written permission. Contact Leah Mullen for details.