The Imperfect Perfect Solution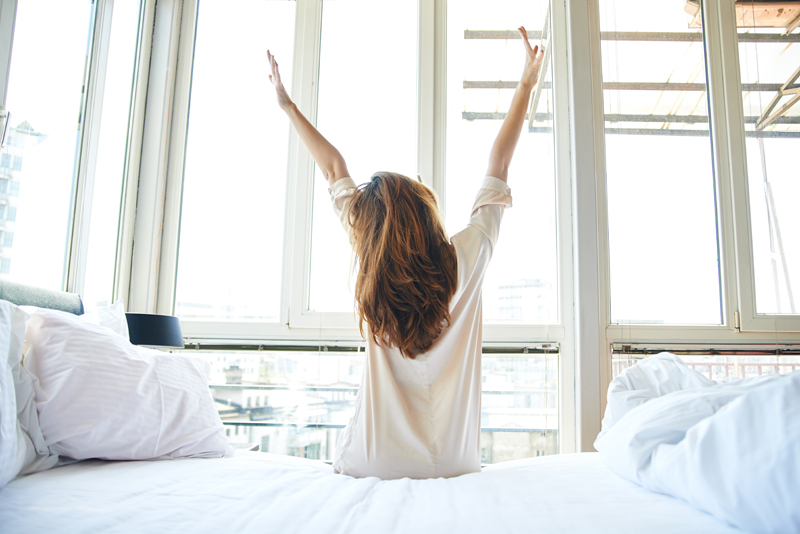 The suspense was absolutely killing me. I was working a job that while it wasn't a dream job by a long shot, it had it's good points. There were regular pay increases throughout the year, health benefits, a generous amount of vacation, sick and personal days. The work itself wasn't unpleasant and best of all my responsibilities were contained within the parameters of the job so I could spend all of my free time with my family and writing.

There was just one hitch. While my job offered every creature comfort, I had absolutely no interest in the mission of the company. It was basically a numbers oriented place well suited for actuarial types and accountants, but limiting for a liberal arts generalist like myself. Aside from the position I held, there was no place else for me to go.

I held this job for several years, while I vacillated back and forth about what I would do next. I did lots of research, created files outlining career tracks for various kinds of jobs etc. I even sent out resumes and was invited to interview with several organizations. All of which I turned down. Every option I considered seemed fatally flawed so I continued to punch in (yes, it was that kind of creature comfort job) every day. Finally on impulse, I resigned.

Right after I handed in my two weeks notice, I sat back and observed my emotions. Motivational speaker and journalist, Lena Nozizwe, says in her book "Starring in Your Own Life" that you can tell if you've made the right decision to quit your job if afterwards you feel a sense of relief no matter your financial situation.

I was definitely relieved. Now the cloud of suspense that hovered over me every day for almost half a decade had dissolved. Still I had my doubts about whether I'd done the right thing.

Once freed from the creature comfort job, I began to reconsider of all of the options I'd rejected before. Unfortunately nothing had changed, there was still a negative attached to each possibility. I was looking for a perfect solution, a perfect job. Only now I realize that there is no such thing.

"Perhaps you think a perfect solution is one with no downside," says Rober L Leahy in his book, the Worry Cure: Seven steps to Stop Worry from Stopping You."

"Consider the disadvantages of demanding perfect solutions," Dr. Leahy continues. "You will continue to doubt everything, nothing will satisfy you…rejecting all alternatives because they are not perfect does not guarantee any solution whatsoever."

Finally after a few false starts at finding another job, I did some volunteer work in a field I'd never considered, then I signed up to take a few online courses. With my newly acquired set of skills I was offered a job without even having to interview, and for the most part all is well. Of course I face many challenges. In my current field you need graduate degrees in order to progress, the hours are long and the time I spend writing has been cut drastically.

So I have to admit that I miss the old creature comfort job terribly from time to time. Some might even call this regret. Spiritual teacher, Ekhart Tolle, author of "The Power of Now: A Guide to Spiritual Enlightenment" says that any action is almost better than no action. "If you make a mistake and learn from it, then it wasn't a mistake," he says.

And I agree. My journey—I realize now—isn't about perfection, but progression. My feelings let me know that had I stayed at the creature comfort job, eventually I would have sorted out my feelings, relied more on things outside of the job for fulfillment and found peace. But resigning was a quicker route to learning this life changing lesson. I have no regrets, not a single one.



Related Articles
Editor's Picks Articles
Top Ten Articles
Previous Features
Site Map





Content copyright © 2023 by Leah Mullen. All rights reserved.
This content was written by Leah Mullen. If you wish to use this content in any manner, you need written permission. Contact Leah Mullen for details.