Starting Out Right—Book Review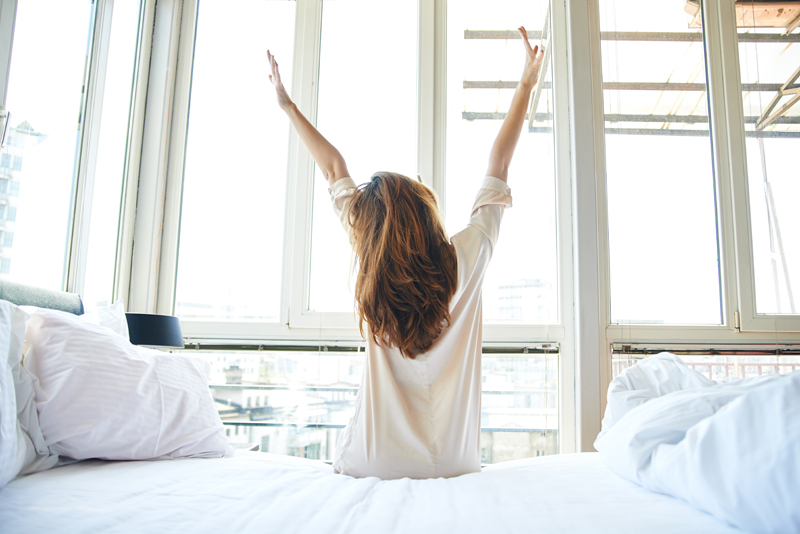 Back in the 1970's and 1980's when I attended elementary and high school, there were several non-academic factors—like isolation and loneliness—that drove me into a life long love affair with reading.

Today, judging from the homework my eight year old son brings home, literature seems to be a crucial part of the public school curriculum. And there's a good reason for this. Writing in the foreword to Starting Out Right: A Guide to Promoting Children's Reading Success, Bruce and Betty Alberts report there are an "increasing number of students who are not proficient readers, as well as adults who can't read well."

The Alberts say that according to surveys 4 in 10 children experience literacy problems. Combating this problem is the motivation behind Starting Out Right which was compiled by the National Research Council.

So what does it mean for a child to be a good reader? According to Starting Out Right there are three main accomplishments which characterize a good reader. They are:

--Knowledge of the alphabetic system of English and ability to identify printed words.

--The ability to use background knowledge and strategies to obtain meaning from print.

--The ability to read fluently.

Children begin to develop their language skills in infancy and this is the best time to start sharing books with them. The following are activities for helping children's early literacy and reading development:

--Incorporate frequent reading periods into your daily routine.

--Verbally tell children stories about the happenings in your life and encourage children to share stories of their own. This is called "oral storytelling."

--Use puppets to act out stories.

When reading with a preschooler, the book suggests using the PEER method, which goes as follows:

P Parent (or other adult) initiates an exchange about the book, and
E Evaluates the child's response
E Expands the child's response, and
R Repeats the initial question to check that the child understands the new learning.

I've learned from experience that in today's society, it's important to make reading fun. Distractions used to be activities like kickball on the lawn, bike riding or a few hours of cartoons after school. Today kids have a number of things they might rather do like play with Game Boys, Game Cubes, computers. And let's not forget the cable television stations that feature 24 hours of kids programming.

Keeping all of this in mind, when I share a book with my children, I read with enthusiasm and I change my voice for different characters. Also I follow the experts advice by purchasing and books and other reading materials with characters my children are already familiar with like Dora the Explorer and Yu Gi Oh.

One day at the start of the school year my son came home from school with two Jigsaw Jones mysteries which he had to read for class. Unlike the Junie B. Jones books he was forced to read last year in the 2nd grade, my son enjoyed reading about the boy sleuth. Seizing the opportunity, I did some research and found out that there are over 20 books in the Jigsaw Jones series. Before my son was finished with the first few books, I helped him go online and put more books on hold with the library. Now he's read almost half of the books in the series, just for the fun of it!

And that is the goal, to teach children to read not only because they have to but rather because they want to.





Related Articles
Editor's Picks Articles
Top Ten Articles
Previous Features
Site Map





Content copyright © 2023 by Leah Mullen. All rights reserved.
This content was written by Leah Mullen. If you wish to use this content in any manner, you need written permission. Contact Leah Mullen for details.