Fear--The Number One Roadblock to Success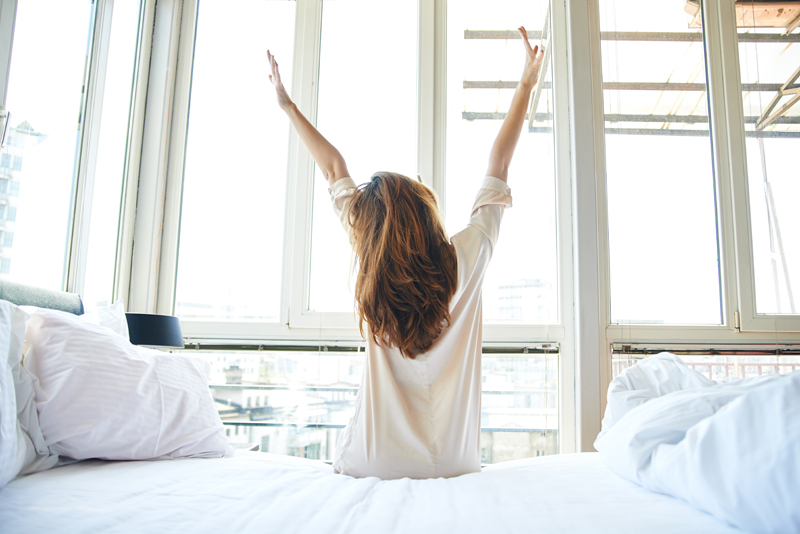 Last week we introduced readers to Life Coach, Curtis Jasper, otherwise known as Coach Curt. Coach Curt began consulting, coaching and training educators and administrators in 1998 after a career as a classroom teacher. When he discovered that many of his trainees were hindered professionally by personal roadblocks, he began offering coaching services to youth and adults through his organization Peripheral Pathways. The following is the second installment of the interview.

BELLA: What can clients expect during their first session with you?

COACH CURT: Clients can expect professional service, solely focused, designed and co-created by, for and with their constant input and feedback. Clients can expect undivided attention from start to finish from the present moving forward. We do not delve within one's past unless they think it is necessary and relevant and even then we limit the time spent on it. For many of us, we have no one to share without the possession of natural biases that exist from current relationships with friends and family. Clients will know, by the end of the initial session, if Life Coaching is definitely for them. I'll also provide them with a few assessments and tools to help cultivate this professional relationship.

BELLA: What is the most common obstacle that you've found among your clients ie fear, lack of motivation etc?

COACH CURT: Fear is the number one road block. I assist them in acting in the midst of fear. All other things such as motivation, etc. is derived from fear. We don't spent much time discussing and analyzing fear, we simply acknowledge it for what it is and continue to move in spite of it toward our goals. Living in the past in the other huge road block. I teach my clients "distinctions" or simply another way of looking at themselves and their lives.

BELLA: I know that letting go of the past can be a process, but I'm
wondering if you can give readers one simple technique for moving forward?

COACH CURT: You don't have to let go of the past to move forward. You only need to be present to control it to function with you productively. To move forward beyond your past, one must first and only be present to fact of when their past is surfacing and doing the "deciding" for them.

The past is the brain's way of controlling you with a level of comfort because the brain needs to feel and be in control. Most people fail to recognize that they are not choosing to do a certain thing, but deciding to do such thing as a result of the past. When you recognize that your past "tells you to be afraid," your past tells you "you're not good enough," your past tells you "don't get close in this relationship, you know what happened the last time."

It's not the unknown that's scary for most people, it's the conditioning of the past that creates the illusion of fear. The moment you feel afraid, be with that feeling and literally feel that feeling and then acknowledge it for what it really is. Nothing! It's all made up...not the facts-of-the-matter, but your "story" around your past. You may even want to say out loud: "there's my brain (my intellect) deciding for me based on my past".

The creator blessed us all with the ability to further create unlimited possibilities for ourselves, our families and the universe. Get present to fear and the fear dissipates. The brain works just like the arm or leg. We control it and not the other way around. Outside of practical things, the brain (mind) has caused more damage than good for most people.

***

In the upcoming installments, we'll speak to Coach Curt about instilling self-esteem in children, the future of life coaching and must read books, so stay tuned. In the meantime, for more information about Coach Curt, visit www.peripheralpathways.com or call directly (770)856-6906.

You Should Also Read:
Peripheral Pathways


Related Articles
Editor's Picks Articles
Top Ten Articles
Previous Features
Site Map





Content copyright © 2022 by Leah Mullen. All rights reserved.
This content was written by Leah Mullen. If you wish to use this content in any manner, you need written permission. Contact Leah Mullen for details.