Instilling Coping Skills in Children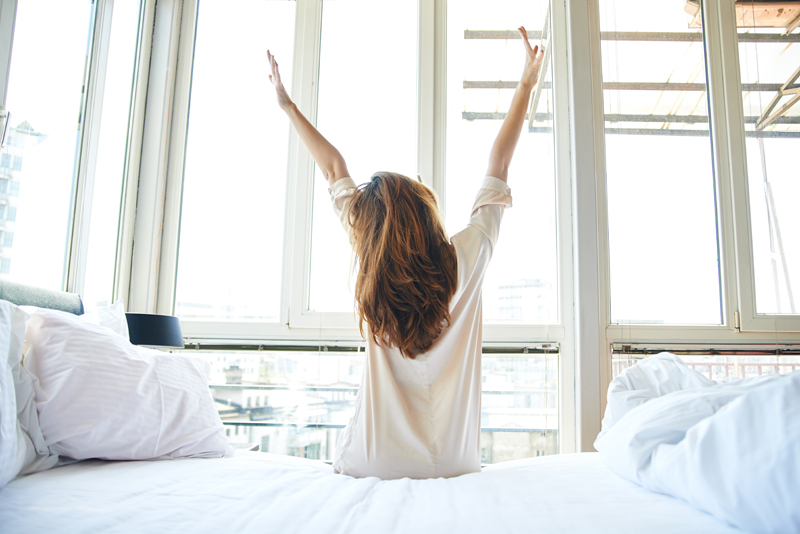 For the last few weeks, we've been speaking with Life Coach Curtis Jasper, otherwise known as Coach Curt. Coach Curt—a former classroom teacher—founded Peripheral Pathways, an outgrowth of his educational consulting company. In addition to his adult clientele, Coach Curt also provides services to teens in the form of a national mentoring program.

The following installment focuses on some thorny issues that arise while raising our children.

BELLA: I've found that as a parent, I'm teaching my children things as I'm trying to master them myself. Things like time management, self-acceptance etc. Things I never learned growing up. In your work with youth and adults, do you see a common thread when coaching different generations?

COACH CURT: Yes, I do see a common thread among different generations in some respects but quite different in others. Let me explain. My take is that it's not the learning that needs to take place with adults, it's the unlearning that's critical. Things like time management, self-acceptance are all things we do in order to avoid doing other things.

Typically, its' not the doing that's crucial, it's the being. Most of us live from a have, do, be paradigm when we should be living from a be, do, have framework. Time management or lack thereof is usually as a result of failure to remain "present". Self-acceptance is usually a self-inflicted decision, not choice, but a decision based on how we do not accept others either.

The difference for the new generations is that they don't have as much to unlearn as we adults do. However, as you know, they do what we do, not what we say. They are not savvy enough to get the "being" part without a bit of coaching from a qualified coach or trained adult.

BELLA: Thanks for your quick response...however you've led me to another question and I swear it's the last. I'm not clear on your views about children and self acceptance. I wrote another article in the spring called "Kids and Awards." When I thought my son might not make the honor roll I was thinking of things I might say so he wouldn't feel bad about himself. What do you say to a child who worked hard to earn something, but falls short of the mark?

COACH CURT: It's imperative that we clearly demonstrate acceptance to children in spite of their actions or achievements. When a child worked hard to earn something but falls short of the mark, we congratulate the child for a job well done, for putting forth a huge effort. We then share that there's nothing a child can do that would change the way we feel about them (acceptance, unconditional love, etc).

We further share that there's no award or achievement that will compensate for someone who lacks self love. Feeling bad is okay. We can share a personal experience about when we missed the mark and how we learned so much more about ourselves than if we had made the mark.

Guilt is a form of inauthenticity and it should be taught as a distinction. It's also important that we teach children to "be bigger than their feelings" such as we they don't want to share a toy or when lunch is not what they expected. Typically, children don't hold on to bad feelings unless it has been reinforced from home or school or not balanced out with unconditional love or acceptance.

***

In the upcoming installments, we'll speak to Coach Curt about the future of life coaching and must read books, so stay tuned. In the meantime, for more information about Coach Curt, visit www.peripheralpathways.com or call directly (770)856-6906.





Related Articles
Editor's Picks Articles
Top Ten Articles
Previous Features
Site Map





Content copyright © 2022 by Leah Mullen. All rights reserved.
This content was written by Leah Mullen. If you wish to use this content in any manner, you need written permission. Contact Leah Mullen for details.