Drama Addiction? Got One?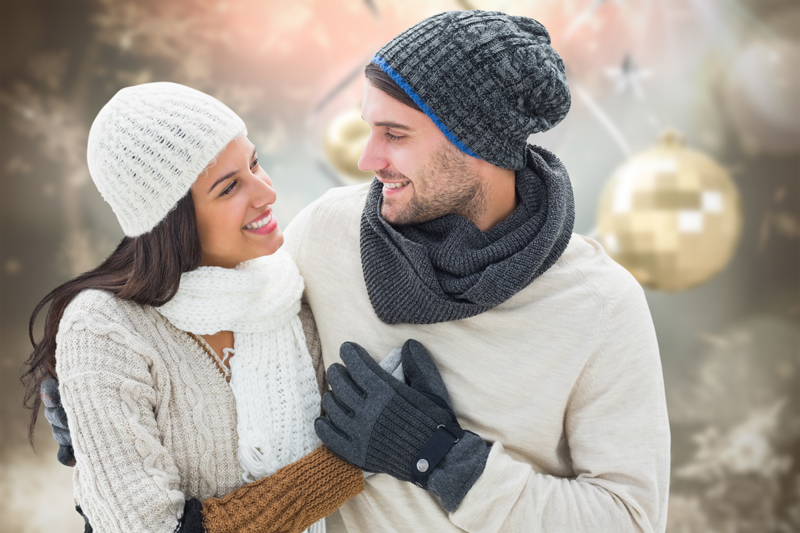 Do you have a Drama Addiction? Maybe this seems like a silly question to some of you but the reality is that an addiction to drama in your life from your relationships is difficult to get over just like any other addiction. What exactly is a drama addiction? Let's look at a few examples.
A very typical example exhibited over and over in many age groups these days is the electronic media addiction -text messaging, instant messaging, emailing, Facebook messaging, poking, etc.
Perhaps your relationship isn't really that great but a great deal of your communication is done by text messaging. So what happens when you decide to end a relationship that's driven by text messaging and email and instant messaging? A giant electronic void is created in your life. At first that void can be filled with relationship update messages to everyone you know and the addiction to hitting the send button is somewhat satisfied for a short while. But then when there are no more updates to be sent the withdrawal symptoms set in. You press the button on your phone to turn on the screen so you can be sure that you didn't miss the ding or the announcement or the chimes or special ring tone that you're chosen that announces that you have a text message to feed your addiction. Oh no, nothing is there on the screen.
Well, then now what? Oh, a light bulb moment occurs and you realize that you haven't checked your Facebook for messages and you also haven't checked your email or instant messenger alert for at least fifteen minutes. You log on in anticipation of a new instant message or a Facebook message or even a poke from someone you hate. You need to be electronically stimulated before the withdrawal symptoms really kick in big time. There's no one contacting you at all.
Maybe you should text that loser again. At least he fed your drama addiction even though you really didn't like anything he said or did. A little voice in your head tells you go ahead, send a text. Just call him a few names, that will get him going and he'll start sending again. Another voice, a voice of reason screams and gets through the fog of the withdrawal symptoms now in a full blown manic episodic state. NO, DAMMIT, you can beat this addiction. People beat alcohol, drugs, food, exercise and all sorts of addictions every day. You too can be a successful recovering addict. Just still your shaking hand long enough to mute your phone and sit it down. Now take one step away from it, then another, then another and look for something to focus on that is interesting or pretty or peaceful and FOCUS.
IT'S NOT HOCUS POCUS, YOU SIMPLY MUST FOCUS – on your own wants, needs and existence and self-respect. You're not Pavlov's dog so why are you letting people treat you that way? However, if you continue to make that choice I'm sure you can make your phone bark and growl to make you feel perfectly comfortable and at home in the role you've chosen to play in your drama addicted life.
Until next time, have a warm heart but be COOL! Be happy, be well, and be the best you that you can be!
Best Regards,
Kate Woods
Of course, information presented on this site or found online in articles or forums should never be relied on in lieu of professional consultation for problem resolution.
You Should Also Read:
Real Man? Please Step Forward
Because
Are You In Love With Being In Love?


Related Articles
Editor's Picks Articles
Top Ten Articles
Previous Features
Site Map





Content copyright © 2022 by Kate Woods. All rights reserved.
This content was written by Kate Woods. If you wish to use this content in any manner, you need written permission. Contact Kate Woods for details.