My work is my Play! Says Life Coach Curtis Jasper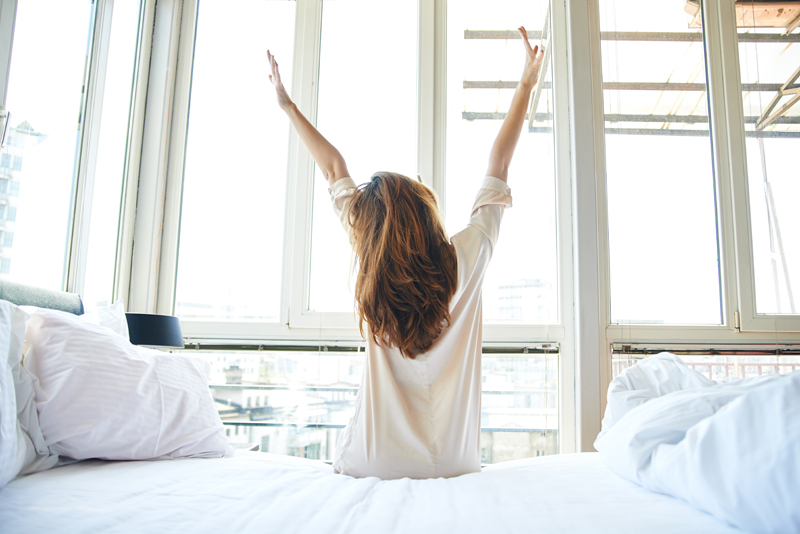 The last few installments of the Life Coaching Column featured a conversation with Life Coach Curtis Jasper (Coach Curt) a nationally recognized educator, entrepreneur and former classroom teacher from Georgia.

Coach Curt is the founder of Peripheral Pathways, an outgrowth of the educational consulting services he began offering in 1998. Coach Curt says he decided to start Peripheral Pathways when he discovered that many of his trainees were hindered professionally by personal roadblocks. In addition to his adult clientele, Coach Curt also provides services to teens in the form of a national mentoring program for inner-city and at-risk youth.

The following is the final installment of the interview. We'd like to thank Coach Curt for taking the time to speak to us about his work improving the lives of both teens and adults.

BELLA: How do you gauge or define success in your field? Said another way, how do you know when you've helped someone?

COACH CURT: I know when I've helped someone when they are being who they truly are, a creation designed by a creator to do the impossible. I know I've helped someone when they notice many blind spots which have stopped them for many years. They tell me that the relationship designed for, with and by them with someone who is highly trained and have done the impossible himself is the "difference-maker". I define success within my field by my clients creating new lives for themselves that they used to only dream about. Then they further show me the impact and success by referring friends and family members.

BELLA: What do you see as the future of Life Coaching?

COACH CURT: Life Coaching will be the necessary tool for people committed to living a life of power.

BELLA: What are 3 books everyone should read?

COACH CURT: I think all should read the Bible, Think and Grow Rich, Handbook to Higher Consciousness, as well as biographies and autobiographies of people who they respect and admire. I could go on and on with my list….but I'll stop here for now. I think everyone should read at least 2-3 books a month. To me, there's not much difference in a person who can't read and a person who can, but refuses to do so!

BELLA: What are you reading right now?

COACH CURT: I read 2-3 books simultaneously. Right now, I'm reading Strong Fathers, Strong Daughters, No BS Wealth Attraction For Entrepreneurs, and Secrets of the Millionaire Mind.

BELLA: Any parting words for readers:

COACH CURT: My work is my life! My work is my play! My work is my service and gift to humankind.

This concludes our conversation with Coach Curt. For more information, visit www.peripheralpathways.com or call directly (770)856-6906.

You Should Also Read:
Peripheral Pathways


Related Articles
Editor's Picks Articles
Top Ten Articles
Previous Features
Site Map





Content copyright © 2022 by Leah Mullen. All rights reserved.
This content was written by Leah Mullen. If you wish to use this content in any manner, you need written permission. Contact Leah Mullen for details.