Develop a Winning Formula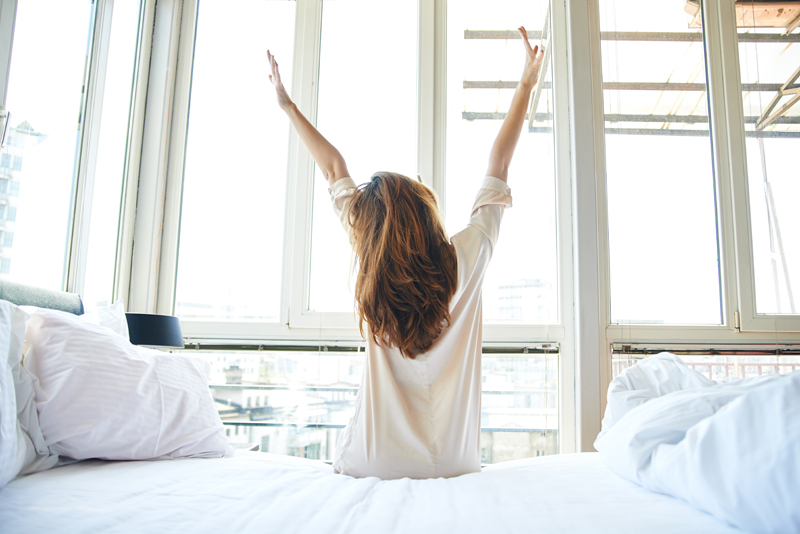 For years I've experimented with both inspired and forced writing. I've indulged in writing binges where I'd work on three or four projects in several different genres all at the same time. And I've experienced brief writing lulls where I didn't produce much of anything.

Through all of this, I knew I needed to devise some system to manage my writing, but I never seemed to be able to get around to it. Then about a month ago while reading Richard Koch's book "Living the 80/20 Way: Work Less, Worry Less, Succeed More, Enjoy More" I decided that for the next year I would work like this: three pages of short fiction per day, three paragraphs on a self-help article, one hour of editing, and that's it.

For twelve months, I will not allow myself to be distracted by my novels or full-length feature stories. If I follow this production formula, the result should be one article a week and one short story every other week. Or 78 completed pieces in one year. Not too shabby if you ask me. And the best part is that I only have to work a few hours a day for my work to slowly accumulate.

So what is the 80/20 Rule?

According to the online encyclopedia, Wikipedia, the 80/20 Rule (otherwise known as the Pareto Principle) was made popular by management thinker Joseph M. Juran. In 1941 Juran discovered the work of Italian economist Vilfredo Pareto who in 1906 made the observation that 20% of Italy's population owned 80% of it's wealth. Juran then came up with the Pareto Principle or the 80-20 rule, the "law of the vital few."

In "Living the 80/20 Way," Koch applies this principle to just about every aspect of life including work, play, relationships and parenting. The key is to subtract all the inessentials from your life so that you can focus on those things you enjoy and that utilize your unique gifts and talents.

Are formulas really effective?

Yes, they are. I spent four years at Penn State learning how to properly use the "inverted pyramid" or the print journalist's formula for writing a story. Because most newspaper readers simply scan, the most important information is at the top of the article and the least important stuff is filtered all the way down to the bottom.

Weight loss formulas work. I lost 10 pounds this spring using a personalized formula from Sparkpeople.com which consisted of eating between 1500-1800 calories a day and exercising for 30 minutes several times a week.

Fine tune your unique formula

There can be many aspects to your formula. In terms of my writing, I mentioned how much I should produce. I also have specifics regarding what I write about. My first job out of college I was as a science writer for a transportation institute. I've written grants for non-profits and educational institutions. And for an employment agency, I used to write resumes. I have the ability to write about anything, but in the words of asha bandele writing in the "Prisoner's Wife," I've chosen to write about love--and self actualization. Or in the spirit of the 80/20 principle you could say I have a well-defined niche.

Aside from Richard Koch, many self help experts extol the benefits of the niche. And the happiness psychologists like Martin Seligman and Dan Baker suggest that we niche our strengths and virtues by focusing on just a few.

Execute your winning formula

It is not enough to simply develop your formula you must follow it. You must make your formula doable and most importantly enjoyable. Here are the steps to developing a formula for your own personalized success.

1. Define what you are going to do—establish your niche.

2. Plan your action steps

3. Decide how much you want to produce daily, weekly or monthly.

4. Execute your plan

5. Find a way to hold yourself accountable by keeping a journal and/or a detailed calendar (a Franklin Planner for example)

6. Revisit the above steps periodically.




Related Articles
Editor's Picks Articles
Top Ten Articles
Previous Features
Site Map





Content copyright © 2022 by Leah Mullen. All rights reserved.
This content was written by Leah Mullen. If you wish to use this content in any manner, you need written permission. Contact Leah Mullen for details.