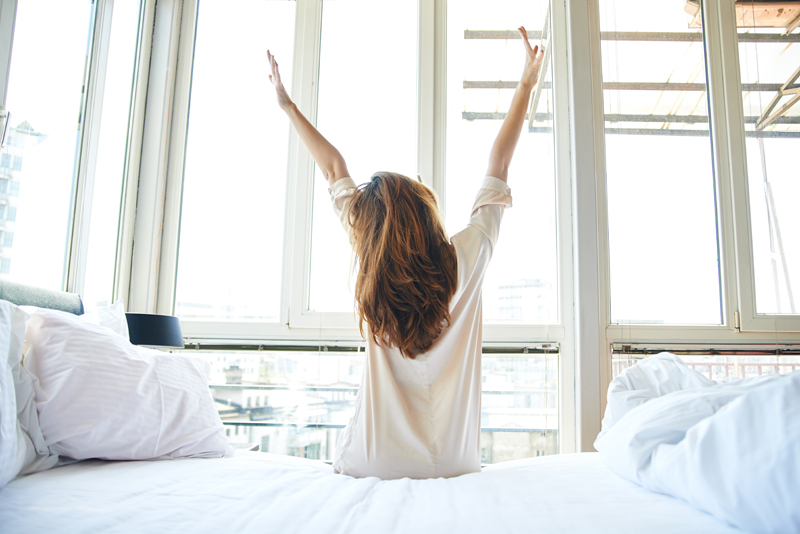 If you're like me and the millions of others you'd love to have a magic wand that would make all of your troubles dissolve instantly from your mind. The problem with your worries is that they clog up mental space. We dwell on our worries. We think constantly of our worries. We worry about our worries!

While no one's life can be completely carefree, in "The Worry Cure: Steven Steps to Stop Worry from Stopping You," Dr. Robert Leahy teaches readers how to keep their worries at manageable levels.

The two techniques from The Worry Cure that I found most useful were the worry diary and the idea of setting aside time each day as "worry time."

The Worry Diary

In the worry diary Dr. Leahy suggests that readers record all aspects of their worries. From keeping my own worry records, I discovered that I'm more prone to ruminate, which is a little different from worrying. Ruminating is chewing over the past again and again. When I ruminate, I get upset with myself, wishing I could change things that have already transpired. Ruminating is always about the past while worrying is imagining terrible things happening in the future. So I created a rumination/worry diary.

From my diary I found out that I don't ruminate/worry every day. I tend to ruminate and worry when I'm faced with a decision. In spirit, I love the idea of having unlimited options. However in reality, choices make me uneasy because within each decision, there lies the possibility of regret. This is where my mind goes when faced with a fork in the road—to all of the not so great decisions I've made in the past.

Worry Time

Once you have a sense of the who, what, when, why and where of your worries, Dr. Leahy suggest that worriers set aside a specific time and place to worry. "Sit down at a desk and write out your worries as they occur to you," advises Dr. Leahy. "Don't challenge them, and don't' reassure yourself—just worry."

I called my worry time, "a worry box" because I vowed to not worry outside of the set parameters. I did this for about three weeks. During this time if I began to worry about something during the day, I'd put it off until my worry time at night. Instead I'd think about something more uplifting. Then at night, I'd try to remember what was worrying me earlier. If I forgot, which I often did, then I surmised that it wasn't worth worrying about in first place.

Then one day this happened. I was at my desk during my worry time, trying to think of something to worry about and I started to laugh. My sudden light mood created fertile ground for an epiphany: if it seemed silly to worry in my worry box, then why worry at all?

My reaction is not unique. While I was amused Dr. Leahy says that some people get bored during their worry time because they can't think of enough things to worry about. Now wouldn't that be a revelation? To realize your troubles are finite. When we worry unchecked all day, it seems that our troubles are endless. But when you relegate them to a specific time and place, you shrink them down to size.

Worry time and the worry diary are but a few techniques introduced by Dr. Leahy in his very useful book. Dr. Leahy delves into various types of worries like social and work worries and the cause of many sleepless nights—money worries. Of course by reading this book and following the program, your problems won't disappear. However, you are likely to clear your mind thus making way for creative solutions.









Related Articles
Editor's Picks Articles
Top Ten Articles
Previous Features
Site Map





Content copyright © 2023 by Leah Mullen. All rights reserved.
This content was written by Leah Mullen. If you wish to use this content in any manner, you need written permission. Contact Leah Mullen for details.