Discover Your Self -Confidence Advantage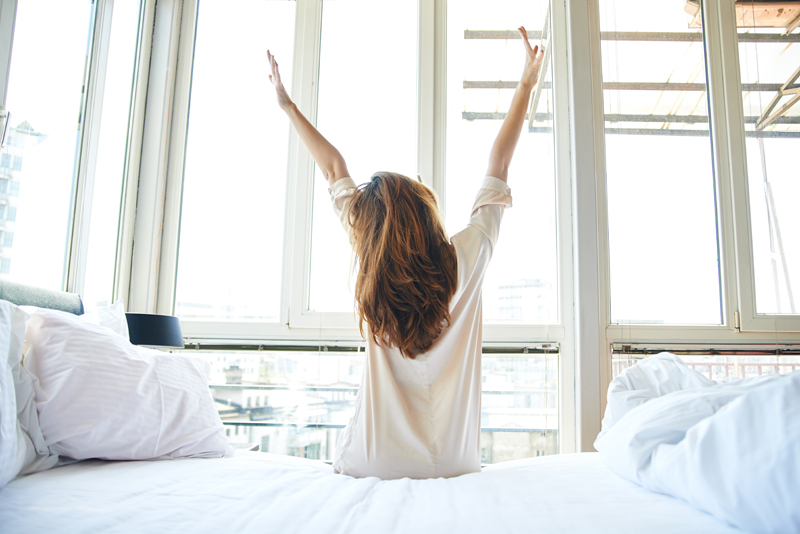 When I was eighteen years old and a freshman in college, my self-esteem as a writer was so low that even as a journalism student who had been writing poetry for years I wouldn't apply for a position with the school's newspaper.

"I doubt they'd want me," I remember telling a resident assistant during breakfast in the dining hall one morning. She had just shown me an ad where the paper announced they were looking for writers and she suggested I follow up.

"Well, it can't hurt to ask," she replied.

A year or so later, I finally did work up the nerve to ask and found out that writing for the paper was basically an application process. If you were willing to learn how to write, they were willing to take you on. Recently during a Google search, I found an article that I wrote for The Daily Collegian more than fifteen years ago.

If you are thinking the above story is about a timid girl who shows a little courage and gains self confidence, you're half right. However we are who we are and in some ways I'm still that timid little girl. Only now instead of the Daily Collegian, I've mentally elevated other publications to well beyond my reach.

Believe it or not, when it comes to self-confidence, I've got it, but not when it comes to the law of expectancy--which Dr. Robert Anthony describes in "The Ultimate Secrets of Total Self Confidence." Anthony uses boxer Muhammad Ali as an example of someone who was fully in tune with the law of expectancy. "Athletes who achieve success expect to win," wrote Anthony.

What I've learned from reading a steady diet self-help books is that you must take advice that best suits you. Drs. Martin Seligman, Dan Baker and others who study the science of happiness teach us that it's not so much that we need to work on our weaknesses, rather we should lead with our strengths.

Right now it would be very difficult for me to publicly exude the self-assurance of Muhammad Ali. Rather my self-reliance lies in my ability to act positively even when I'm not thinking positively. Or "parsimonious positive action" as Richard Koch describes in "Living the 80/20 Way: Work Less, Worry Less, Succeed More, Enjoy More." This is one of my self-confidence advantages. I've lost track of the number of times I applied for jobs thinking I'd never get hired or mailed out stories that I feared would never sell, only to receive positive feedback.

While reading "The Ultimate Secrets of Total Self-Confidence," I discovered another area where I have an advantage. I'm willing to put time into those things I'd like to master. I take writing classes, read books about writing, but most importantly I write every single day. I write at 4 o'clock in the morning, on the subway, in line at the grocery store. If I have a free moment, I'm writing. So while I may never think "I am the greatest!" when I submit something, I find comfort in knowing that I've done my absolute best.

And I've learned to work around my "expectancy" weakness. Here's what I do, when I send something out, I make a note of it on a chart, but for the most part I forget about it. Instead of waiting by the mailbox for a response, I quickly move onto the next project.

In his book, Robert Anthony outlines many other aspects of building self-confidence like practicing meditation, the law of mental magnetism, and the practice of reciprocity. While the goal might be to incorporate several of the self confidence principles and techniques into your life over time, right now the key is to identify and work with just a few that you have and grow from there.
















Related Articles
Editor's Picks Articles
Top Ten Articles
Previous Features
Site Map





Content copyright © 2023 by Leah Mullen. All rights reserved.
This content was written by Leah Mullen. If you wish to use this content in any manner, you need written permission. Contact Leah Mullen for details.