For Everything There is a Season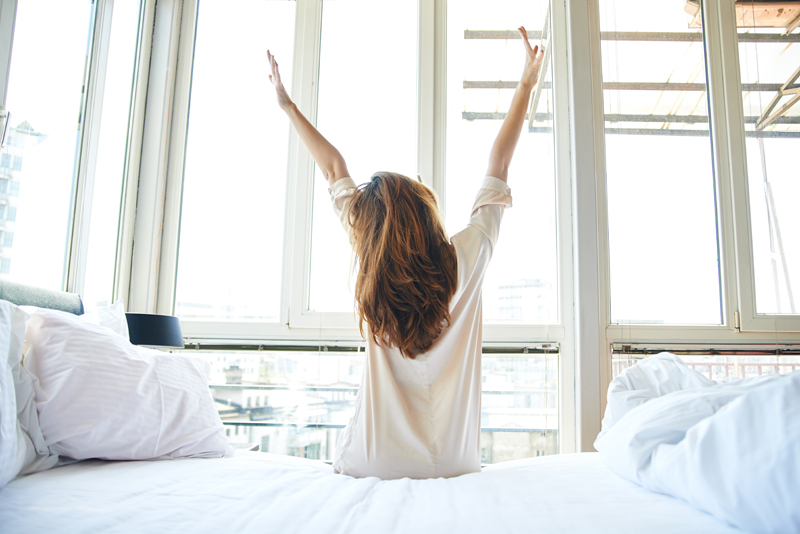 While I was in my early twenties working as an executive assistant for a community based organization, I met a writer named Andrea who was around the age that I am now—late thirties—and she gave me some excellent advice.

At the time, I had a few journalistic clips in my portfolio but my creative writing repertoire—my real ambition at the time—consisted of exactly one short story called "Curtains." I told Andrea about the piece and she suggested I workshop the story at a little known place called the Frederick Douglas Creative Art Center uptown in Manhattan.

I listened to her. I even did some research and placed myself on the center's mailing list. Later I interviewed the executive director for a feature article in an art magazine. Through the years while writing other articles, I used several instructors from FDCAC as sources. Whenever anyone told me that they were looking for a critique or writing group, I'd suggest the center.

I did all of this, yet it would take me seven years from the time Andrea told me about the center until October 2002 when I was finally sitting in a romance writing class taught by best selling author, Donna Hill. By then I'd probably written twenty or thirty short stories, which were sitting in the bottom of my file cabinet.

I showed up to the romance writing class with my favorite story about a seventeen year old cashier who had a crush on a stock boy. In just eight weeks under Donna's guidance I transformed the vignette into a novel called "Again and Again." Until I took the class, I had no idea that the ability to write a novel was in me. So of course I kicked myself for awhile wishing I'd taken the class when Andrea first suggested it. Now that four more years have passed, I realize the truth: I wasn't ready yet.

Motivational speakers such as Les Brown say things like "Leap and a net will appear…" etc. In fact in his book "It's Not Over Until You Win," Les tells the story of how early in his career he rented an office that was much bigger than what he actually needed (or could afford) to force himself to grow into it. When he could no longer pay the rent for both his apartment and his office, he lived in the office. "Get up on the roof and kick the ladder away," he advises.

It's true that I rely on many Les Brown quotes like: "your current circumstances don't define who you are…" and his suggestion that when you day dream, make sure you are the center of the fantasy. However, what I've realized after reading and listening to self help for over ten years is that when assimilating information it's not a one size fits all enterprise. As I read, I sort the advice given and incorporate what I can use (what feels right for me) into an individualized philosophy. The rest I let go.

Looking back I believe there was only one way for me to find my own unique voice. When Andrea first suggested the FDCAC course, I was a green yet competent news/feature writer but as a creative writer, I was still drifting. A class early on might have disturbed my burgeoning artistic sensibilities.

At the time had you asked me, I'm sure I would have told you that I wanted to write something literary, political or historical. However after years of developing a body of work all on my own without direction or scrutiny, I slowly came to realize that as a creative writer I wasn't much interested in any of those things. That if left on my own without the input of my peers, teachers or editors; without structure or deadlines, my natural instinct was to write about self actualization—and love. Two varieties of creative writing that weren't even on my radar back when I first heard about FDCAC.

So by the time I showed up for Donna's class, after years of tending my imaginative garden, I was ready to blossom. In class I not only wrote the novel "Again and Again" which I self published a few years later, Donna told me about a short story market with women's magazines that I didn't even know existed. I filed this information away while I worked on drafting a few more novels.

Then when I was ready (a year after taking the romance writing class) I purchased a book on the short story market Donna told me about. Months after reading the book, I wrote four short stories in one month and submitted them resulting in two sales. This was a decade after writing my first short story "Curtains."

Do I feel bad that it took me so long to sell something after ten years of soul searching and writing? Nope. In fact two novels that I drafted right after Donna's class four years ago are still in various stages of slow incubation. Not much is happening with them right now, yet I feel no anxiety. Somehow, someway, someday when the time is right, things will change.

I've learned many important lessons from all this. As Iyanla Vanzant says delay doesn't mean denial. Further I know that I write what I write, not because I coerced myself into this work, but rather because I chose to embark on a leisurely journey of growth and self discovery—a process that cannot be rushed.

You Should Also Read:
Les Brown
Frederick Douglas Creative Arts Center


Related Articles
Editor's Picks Articles
Top Ten Articles
Previous Features
Site Map





Content copyright © 2023 by Leah Mullen. All rights reserved.
This content was written by Leah Mullen. If you wish to use this content in any manner, you need written permission. Contact Leah Mullen for details.