Celebrate Accomplishments Large or Small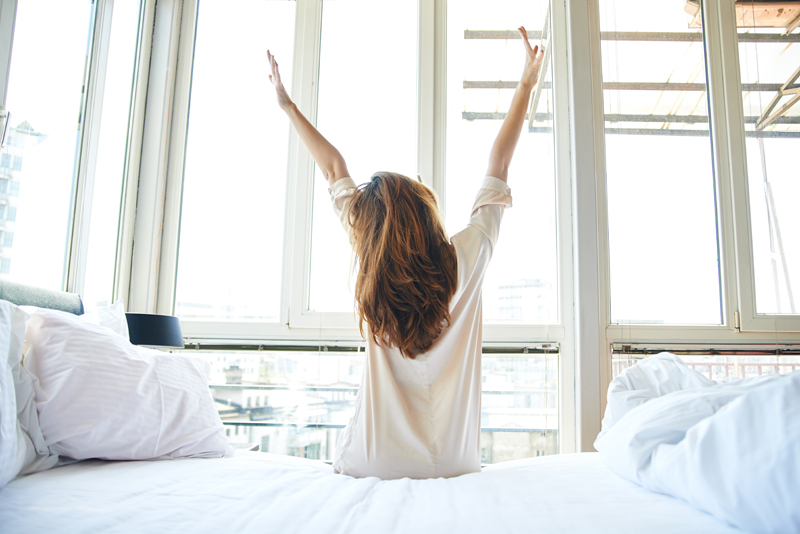 When I first made it through the selection and rigorous training process required of all Bella editors, I couldn't wait until I'd been with the website for one year. At the time I'd already written and published around a dozen personal experience/self help articles here and there, so I said that after a year of consistently doing this work I'd celebrate.

Around the six month mark I'd get excited thinking about the one year goal. This was also true of months eight and nine. Then a funny thing happened. The one year anniversary came and went yet I hardly noticed it because somewhere along the line, I'd changed the goal to 100 articles—or a few weeks shy of two years.

Using the paradigm of the higher education system, I reasoned that after two years of reading all of those self help books, interviewing life coaches and learning how to transform my own experiences into lessons every single week I'd have earned the metaphorical equivalent of an associates degree in life coach writing. At that point, I promised to congratulate myself.

Setting a new goal around the same time or shortly after you've achieved an objective is one antidote to post dream depression, a common malaise which I'll write about in another article, yet this practice can also unfairly reduce the significance of the primary accomplishments you've worked so hard for.

This is my 60th article for Bella. In the spirit of Ekhart Tolle's teachings in The Power Now, I've decided to be happy for myself in the present while the goal of 100 articles still serves as an inspiration.

In every life—even the most ordinary—there are things to celebrate and be proud of. As I'm writing this, I'm sitting in a waiting room while my daughter (who is six) has a physical therapy session. She was born with a developmental delay and needs PT twice a week. While I'm here, I help my other child (an eight year old boy) with his homework or I might referee his play with other children who are also waiting for siblings. In the midst of all of this, I usually manage to read some, scribble a few paragraphs for this column and chat with the other parents.

I've come a long way since I first encountered the PT waiting room. In the beginning, all I could do was pretend to read while I was really watching the clock slowly tick. Now the time goes by too fast and I always leave having accomplished something.

When talking about accomplishments, my evenings in the physical therapist's waiting room might not sound like much if you're comparing what I do to Oprah's billions or Hilary's potential run for The Whitehouse, but what I've learned from writing those 59 other articles is that achievement is in the eye of the beholder.

Do you want to celebrate accomplishments on a regular basis? Take one of your large goals, break it up into small parts, create a plan or list, then cross one thing off of the list each day. Finally, congratulate yourself at every step. According positive psychologist, Dr. Martin Seligman, self congratulation is an aspect of savoring and one of the keys to lasting authentic happiness.



Related Articles
Editor's Picks Articles
Top Ten Articles
Previous Features
Site Map





Content copyright © 2019 by Leah Mullen. All rights reserved.
This content was written by Leah Mullen. If you wish to use this content in any manner, you need written permission. Contact Leah Mullen for details.