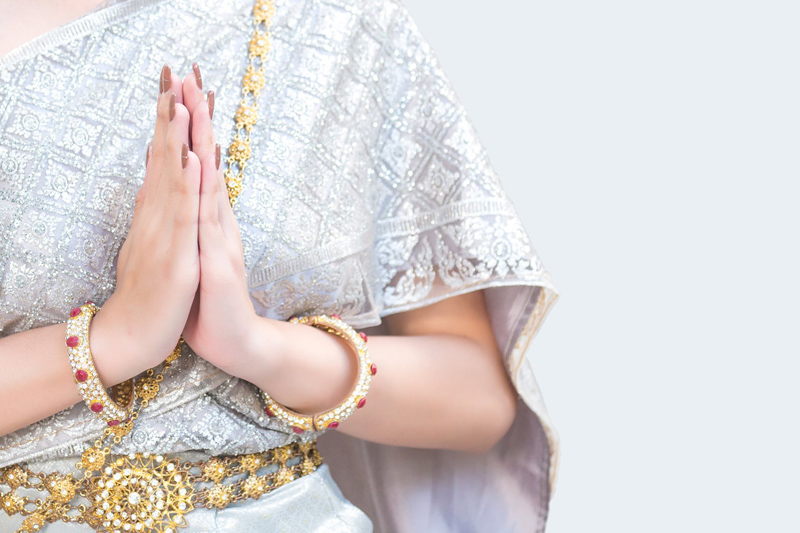 Graxlax has always been a favourite of ours. When the wild Copper River Salmon are in season which is usually May to July we buy a side and use for this gravlax.

We first developed this recipe for our daughter's engagement party some 5 years ago. It was a huge hit with many attending chefs inquiring what the "secret" was to this amazing gravlax. We were inspired with the fragrant ingredients of our Thai cooking and came up with this all Thai'd Up Gravlax.

Traditionally gravlax is pared with pumpernickel bread, but we found also offering a Thai rice cracker as an alternative was a big hit. The crunch of the rice cracker is a lovely texture contrat with the texture of the cured salmon. Offering a Thai dip as a condiment is also a nice addition.

1 (2 pound) salmon fillet, skin on
1 1/2 ounce gin
1 1/2 ounce tequila
3 ounces fresh Meyer lemon juice
5 ounces sugar
5 ounces salt
7 ounces cracked black pepper
3 ounces coriander seed, cracked
2 lemon grass stalks, halved lengthwise
1 ounce chopped dill
1 ounce chopped fresh cilantro

Variation: Kaffir Lime slivers in addition to the lemongrass, Thai Whiskey (Mekong) in place of the Tequila, and lime juice in place of lemon juice.

Place salmon skin down on cheesecloth. Leave enough cheesecloth on all sides to completely cover finished product.

Mix gin, tequila, lemon juice, and drizzle on fish. Mix sugar, salt, pepper, and coriander seed and spread evenly on fish. Place lemongrass on fish. Combine dill and fresh cilantro and spread evenly on fish.

Wrap salmon in cheesecloth and place in a perforated pan (place tray underneath pan to collect juices) Place pan on top of fish with 4 to 5 pounds of weight (a brick works-wrapped in tin foil to keep it clean) Each day spoon the marinade back over the fish, place back in the refrigerator.

Cure under refrigeration for 5 days remove cheesecloth and scrape off the cure. I have cured this for 10 days which results in a greater depth of flavours.

Slice thinly keeping knife at a 30-degree angle.

Best served with a dill mustard sauce, capers, chopped red onion and pumpernickel bread thinly sliced or crisp rice crackers.




Related Articles
Editor's Picks Articles
Top Ten Articles
Previous Features
Site Map





Content copyright © 2023 by Mary-Anne Durkee. All rights reserved.
This content was written by Mary-Anne Durkee. If you wish to use this content in any manner, you need written permission. Contact Mary-Anne Durkee for details.