Inner New Year's Resolution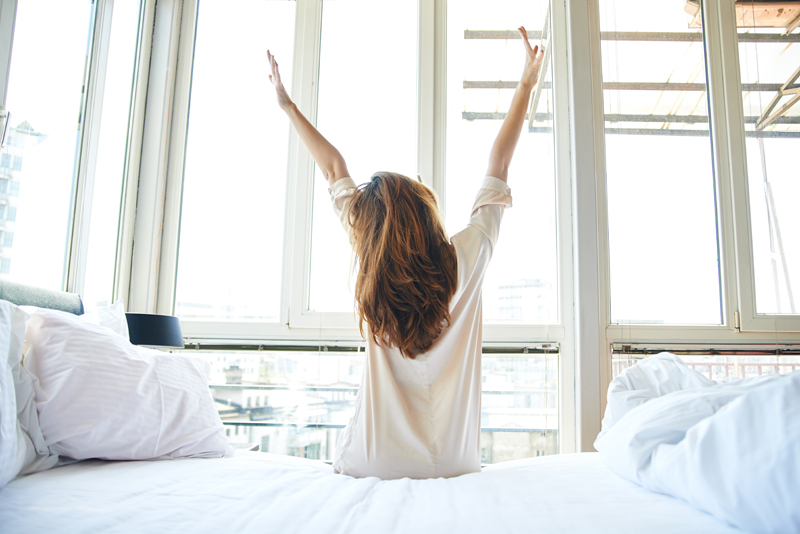 It's that time of year again, when we all begin to think of what we want to change and do in the upcoming months. Some of us will vow to lose weight or to quit smoking. All of those tangibles are things for the external world. What we often neglect is to write out a list of our internal goals for the New Year.

For example, underlying all of your aspirations, do you have a clearly defined purpose?

"One of the real fallacies of our day is the popular notion that happiness depends on external circumstances and surroundings," writes Mack R. Douglas in Making a Habit of Success. "…but real personal joy come from internal conviction, determined by character that is the direct result of high purpose."

So how do you discover your purpose?

When I was in college I used to talk to my peers about their plans for after graduation. We all seemed to fall into three categories. Those who said they knew exactly what they were going to do with their degree and took classes accordingly; those who spent a year or more without declaring a major; and those who suffered through programs where they didn't seem to fit. I was in the latter camp.

I was a journalism student who just couldn't imagine doing general assignment news reporting. I thought of changing my major a dozen times, but never went through with it. Instead I envied those who knew exactly what they wanted. And those who hesitated to declare their majors were also a point of consternation--at least they were being honest.

What I did not know then, but can see clearly now is that in the midst of my indecision and feeling less than my peers, ultimately I knew what I wanted to do. I did want to write. At the time I just didn't know what that meant for me in terms of identifying a career trajectory.

Over the years I've come to narrow down my purpose, mainly by ruling out what it's not. I'm not a generalist. Instead I've chosen to write about specific things that are important to me. Ten years ago to honor my love for books, I was devoted to writing about the publishing industry. I covered book events, interviewed authors, reviewed books etc. That is until in 1999 when I resurrected my habit of journaling and began to devour self-help books. A few months later my first personal experience essay appeared in a start up women's magazine.

The idea of having a purpose is a concept that can be taught to young children. In her book, Seven Candles for Kwanzaa, Andrea Davis Pinkney says that purpose "is to do what makes us glad to be who we are."

How do we stay true to a purpose?

"To develop an effective purpose," advises Douglas "it must be written out. It must be stamped indelibly upon your mind by repetition…Never forget that we develop a purpose by making it become a steadfast habit of our life."

So why spend another year drifting aimlessly? Write down your purpose, memorize it and create your list of resolutions (both inner and outer) accordingly.



Related Articles
Editor's Picks Articles
Top Ten Articles
Previous Features
Site Map





Content copyright © 2023 by Leah Mullen. All rights reserved.
This content was written by Leah Mullen. If you wish to use this content in any manner, you need written permission. Contact Leah Mullen for details.