No Money or Time for School Right Now?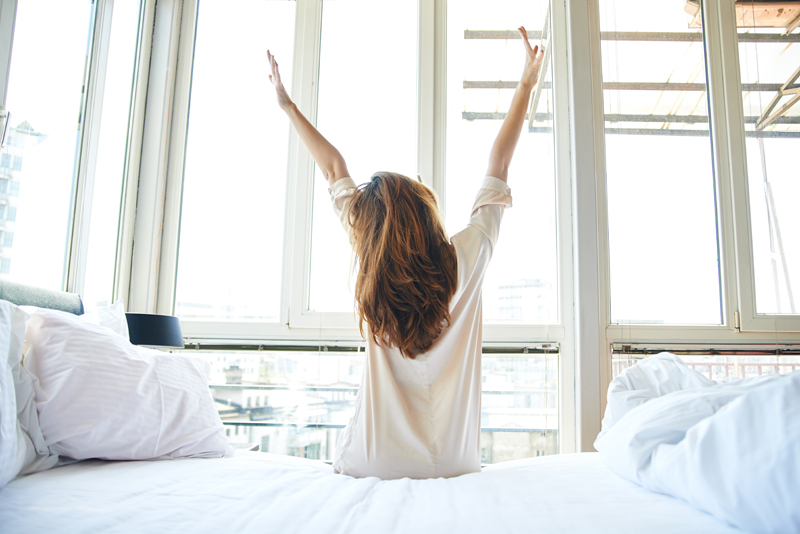 Are you like me and thousands of others? Do you have aspirations of pursing higher education, but choose not to allocate your resources in that area right now due to familial and other financial /time obligations?

As we've learned from reading self-help anything is possible—well just about anything. Part of being a self-actualized adult is realizing your limitations. For me, right now, graduate school is something I'm putting off until a more appropriate time.

Much is written about the prodigies and the wunderkinds of the world; the youngest person to win this that or the other. We're impressed with youngsters who have two degrees by the time they're 22 years old. But what we don't know for certain is whether or not these people are happy as their star rises. And we don't know—unless they tell us—whether their early success remains satisfying for a lifetime.

And don't forget the advice we've all heard. Go to college right after high school. And similarly we're advised to attend grad school directly after undergrad. If not, they say, you'll never do it. I for one don't agree with this. If we do all of our learning before we're say 25 years old, what do we do with the rest of our lives?

From reading self-help and from my own life experiences, I do know this: rarely do I regret a decision when I've spent a lot of time thinking about the situation before hand. Just because I'm postponing a formal master's degree program doesn't mean I have to wait until I have professors and pay tuition before I acquire some of the knowledge I seek. There are a whole host of thins to do in the meantime.

Choose the best program for your needs

Even if you've chosen to put off school for awhile, you still should take some small action toward this goal if not every day, then every week.

One thing you can do now is to decide what kind of program you want to enter. Have you narrowed down the subject you'd like to study? Do you want to study online or on campus? Have you begun to read books written by the academic scholars in your field of interest? Have you spoken to admission counselors in at least two of the programs you're considering?

As you go through this process you may find yourself mentally changing your major as well as choice of school over and over again. Isn't it better to change your mind now before you drop $1,000 on one three credit college course and then decide the program isn't for you?

Prepare for the application process

Most degree programs require applicants to submit scores from standardized tests such as the SAT for undergraduate programs and the GRE or GMAT for graduate school. While you're waiting for the right time to apply, you can either purchase study materials or borrow them from the local library. If you chose to take the test now, in most cases the scores are good for several years.

References are usually part of the application process. Do you have three people who can vouch for your professional and/or academic promise? If not, it's time to start rallying the troops. Try to land projects at work that get you noticed. And if there are limited opportunities to expand your horizons on your job then try volunteering.

Also many academic programs ask applicants to write an essay or personal statement. Have you thought about why you want to pursue your chosen career? What talents and skills do you bring to the table? And do you know exactly what you want to learn while in the program? You can begin to draft a basic statement now for reference later when formally applying to a program.

If money is the issue you can use this time to research available scholarships, fellowships, grants and other funding opportunities.

Plot your career trajectory

Do you know how to get from A to Z in your chosen field? If not then now is a good time to research the path from assistant to vice president. Read profiles of professionals in trade journals and business magazines. Read the author bios of industry experts who've written books. What does it take to get to the top? Analyze the information and plan to follow a similar route.

Study, Study, Study

Who says you have to be enrolled in an MFA program to begin studying the art of writing or acting? Your local library has books on every subject imaginable. Frank K. Levin writing in How to Read for Self-Improvement suggests readers study for at least six hours a week. While Dr. Robert Anthony in his book The Ultimate Secrets of Total Self-Confidence says studying for a half hour a day is enough to master just about any subject.

Just think if you learn how to incorporate study time into your schedule now, you won't have to go through a whole lifestyle overhaul when you do finally enter a degree program.

Write about your field of interest

Start a journal and take goods notes when you're studying. When you become comfortable with the material, you may even want to write articles. Some programs ask to samples of your writing.

Hold on to the dream

The most important thing is to know that your career has started even though you don't have the degree or the job title as of yet. Lena Nozizwe in her book Starring in Your Own Life says before she became a broadcast journalist, she worked in a clothing store. While she folded sweaters, she imagined herself on assignment. She could envision herself winning awards. Later she did win an Emmy.

You may have to wait until you can formally take classes, but there is nothing stopping you from moving toward your goal today in some small way. No matter where you are in the process of getting your degree—even if you haven't taken one class yet—you're where you're supposed to be. Just keep putting one foot in front of the other and success is guaranteed.




Related Articles
Editor's Picks Articles
Top Ten Articles
Previous Features
Site Map





Content copyright © 2023 by Leah Mullen. All rights reserved.
This content was written by Leah Mullen. If you wish to use this content in any manner, you need written permission. Contact Leah Mullen for details.