How Nature Can Improve Your Health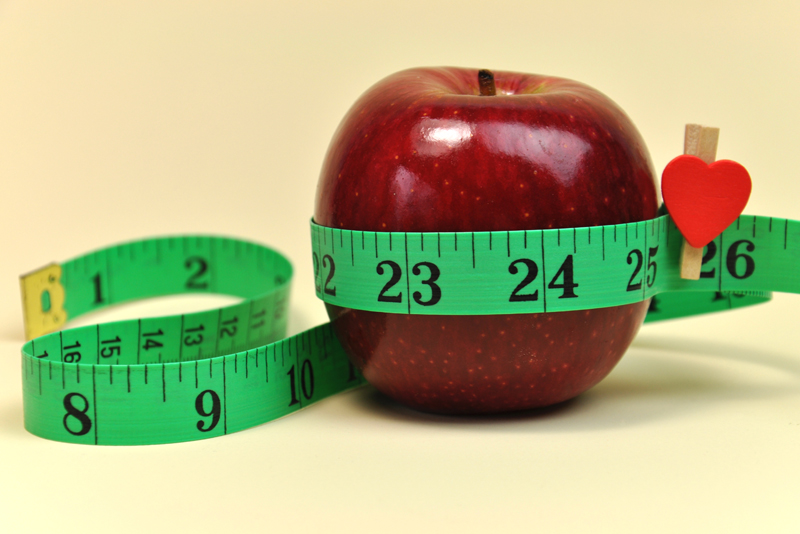 When was the last time you went outside for the sole purpose of being outside? Really
being
outside?
One of my most treasured moments, happens in the wee hours of the day. I sit outside, close my eyes, and listen to the sing-sing lullaby of the Mourning Doves. This activity alone, sets the stage for a peaceful day where I feel centered and alive.
The same is true when I go for a hike or I walk on a local bike path. After a few minutes, my whole being begins to shift. My senses awaken as I make my way through the draping trees home to the sounds of birds going about their day and squirrels scurrying here or there. Everything that has gone wrong or I fear may go wrong, melts away.
Please understand that I am not a nature-girl. These activities are discoveries of mine that actually work. I am, like so many others, prone to living life indoors. We are a culture that increasingly becoming sedentary, living vicariously through the experiences of others on the internet or on television. Some have legitimate concerns about spending time outside: sensitivity to heat or light, ticks, snakes, skin damage from the sun or even skin cancer. These are all valid concerns, however, with careful planning, most of these fears can be lessened or avoided completely.
What is very concerning is that our children are leading very sedentary lifestyles and it's becoming a huge problem. So much so, that it now has a label: Nature Deficit Disorder. Children need the outdoors to run, play and explore. Indoor life is toxic. A wide range of health concerns arise when a person spends too much time inside, including: obesity, depression, ADD, Myopia, mood disorders, disassociation disorders, and shorter lifespans. I want my children to be happy and healthy, not riddled with an endless array of problems that cause them pain and suffering.
All living things are made up of the basic cell. We are part of the Universe and to be truly healthy, we need to engage with other living things in our environment. We need nature for sustainable vitality. Research has shown that taking a walk in a natural habitat (not in the city) has a calming effect on the brain. That one activity can lower blood pressure and improve overall health and well-being. Walking has the power to decrease negative thought patterns and can invigorate your body to a level of never needing another dangerous energy drink again.
Experiencing the beauty of nature has so many positive effects on a person's overall well-being, that I believe that it's an activity that we should make a priority in our lives, and by extension, if we feel good about ourselves, it will affect our weight in a positive way. What's not to lose?
How often do you get outside with the intention of being a part of the last Universe? How do you feel afterwards? We'd like to start a conversation about the benefits of incorporating time with nature into our fitness routines or daily lives over in the forum. 


Related Articles
Editor's Picks Articles
Top Ten Articles
Previous Features
Site Map



Follow @weightlossbella
Tweet





Content copyright © 2023 by AJ Alexander. All rights reserved.
This content was written by AJ Alexander. If you wish to use this content in any manner, you need written permission. Contact AJ Alexander for details.