Try a Completion Task List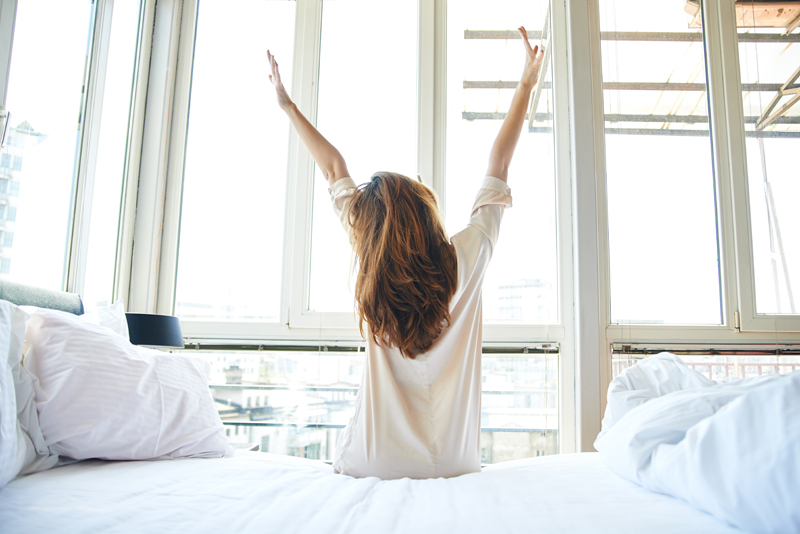 About two years before I had my first child, I was trained to use the Franklin Planner time management system. No longer was I the victim of the random to-do lists of my past, which I would create out of sheer desperation—when something was past due. Then I'd misplace before anything was accomplished. After my training, I learned how to keep track of both long range and short term goals using what was called a "prioritized daily task list" or similarly what Jeffrey Mayer calls a "master list" in Time Management for Dummies. However, the birth of my first child seemed to halt all of my progress.

What is a Master List?

According to Mayer, a master list is a record of all "projects, tasks and other items of business that you must do or follow up on." The master list is written on a big sheet of paper instead of countless sticky notes. Until I became a mother I was meticulous about keeping one.

I remember the first full day my son was home. I was so busy I wasn't able to get dressed until after 3 pm! For several weeks, aside from caring for the baby, it seemed as if I did little else. Since production is my thing, not being able to scratch items off of the master list bothered me. Intellectually I knew that caring for a new baby is a lot of hard work, still I needed a new tool that would alleviate the guilt pangs I felt whenever I thought of all of my unfinished projects.

Then I read something interesting in a parenting magazine. The article advised new mothers like myself to do away with the planned to-do list for now and instead write down everything we do after we do it or a "completion task list." This list serves as a reminder that while some goals are lying dormant for the time being, we're still productive in the interim.

Good self help advice is universal. The idea of the completion task list is not only helpful to new mothers, but to anyone who feels swamped yet stagnant. You can use the list to give yourself credit for everything you've accomplished.

Completion Task List Vs the Master List

The completion task list is a different kind of organizing principle, but at times it's just as important as the dream/goal oriented master list. Let's face it there will always be things in our lives that must be done even if they have nothing to do with our dreams and/or aspirations.

So when do we use the Completion Task List? I use the CTL whenever there's a drastic change in routine or if I have a large time consuming project on hand and life becomes unbalanced. When things seem out of control and chaotic I use the CTL to remind myself that although it may not seem like it some things are getting done. If a day or two goes by and I haven't crossed anything off of my master list, instead of feeling guilty about what I didn't do, I pull out another piece of paper and write down what I did finish.

Try a combination Master List and Completion Task List

Here's an activity for you. As you're creating your master list, leave some space at the bottom of the page. Or as I do, I draw a large rectangle along the right side of the page. Then at the end of the day, when you're taking stock, pencil in all of those unplanned or routine things that required your time and attention, but were not on the master list.

Some tasks will slip through the cracks, but for the most part these two kinds of lists are a great way to gauge where you spend your time and energy. And together these tools can produce both order and a sense of fulfillment in your life.



Related Articles
Editor's Picks Articles
Top Ten Articles
Previous Features
Site Map





Content copyright © 2023 by Leah Mullen. All rights reserved.
This content was written by Leah Mullen. If you wish to use this content in any manner, you need written permission. Contact Leah Mullen for details.