No Inspiration? No Problem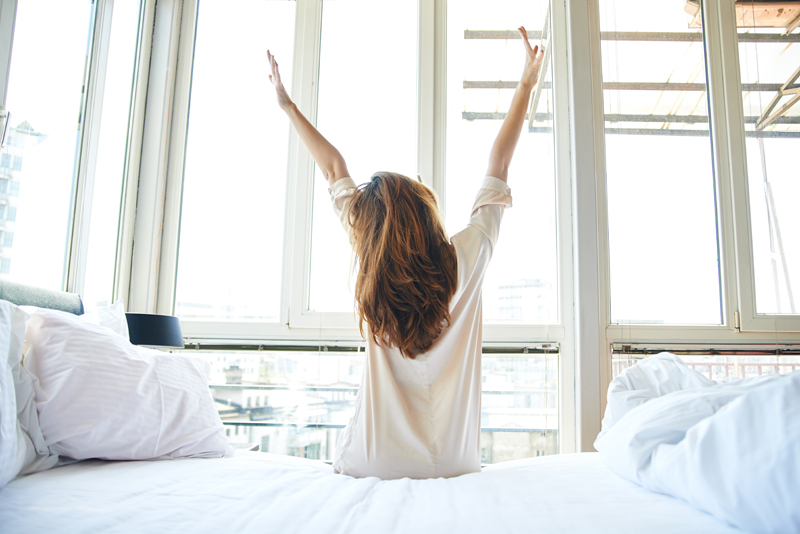 Some days when I wake up I feel like Bridget Franklin, a fictional character I created in my first novel Again and Again. Like Bridget "I'm on fire" and no task seems too daunting or boring. I cross twenty things off of my Master To Do List seemingly without any effort at all. And oh what a feeling!

Then there are other days when I don't want to do a doggone thing. When this lackadaisical mood strikes, I have several systems I use to get through necessary tasks. First, I rise early in the morning and start on the dreaded chores right away while playing my favorite music in the background. Now if the task is something I can put off for another day, I move it forward on my schedule.

Also what I do is associate tedious tasks with something more pleasant. For example there's this little bi-monthly community paper that's published right here in Brooklyn that I love to read. Instead of sprawling across my bed and enjoying it as I used to do, now I only read it when I go to do the laundry on those days when I don't feel like doing it. This is a mind trick I use so the laundry isn't just sorting, measuring and folding anymore—it's a chance to get caught up on the neighborhood happenings.

Still there are times when I have to get something accomplished when I'm in a bad mood, and I can't put it off or play my psychological association games to get through it. You know what I do then? I just do it. As the Nike advertisements have been urging us to do for years. This is another truth about self-help, good advice can be found anywhere, even on billboards.

Over the months that I wrote the novel, Again and Again, which I mentioned earlier, I'm sure there are times when I didn't' feel like writing another page, but I did it anyway because finishing the book was more important than my shifting moods.

A more technical term for "Just Do It" is Parsimonious Positive Action, a concept Richard Koch emphasizes in his book Living the 80/20 Way: Work Less, Worry Less, Succeed More, Enjoy More. Parsimonious Positive Action means that even if you feel rotten on the inside you still make sure your actions are constructive.

Prayer is another tool I use to get through hard parts of the day. According to Dr. Hamilton Beazley writing in No Regrets: A Ten-Step Program for Living in the Present and Leaving the Past Behind, "Prayer allows us to access a power greater than ourselves to help us do what we cannot do on the basis of our own resources."

And then there's my favorite mood booster—exercise. Dan Baker writing in What Happy People Know: How the New Science of Happiness Can Change Your Life for the Better says that exercise is often "as effective for depression as medication." According to Dr. Baker exercise increases the production of stimulating hormones such as norepinephrine and increases the oxygen flow to the brain.

Just to recap, below are a few tips for getting things done when inspiration is flagging:

*Get up early and do the task right away before anything else
*Schedule the task for another day
*Associate the task with something more pleasant
*Just Do it—Parsimonious Positive Action.
*Pray—appeal to a higher power
*Exercise to elevate your mood

We all have bad days every now and then. The key is to become skilled at making the most of our time no matter what. Our goal is to become unstoppable as we move closer to our dreams. And even if one day is completely unproductive, learn from what went wrong and remember there's always tomorrow.



Related Articles
Editor's Picks Articles
Top Ten Articles
Previous Features
Site Map





Content copyright © 2022 by Leah Mullen. All rights reserved.
This content was written by Leah Mullen. If you wish to use this content in any manner, you need written permission. Contact Leah Mullen for details.