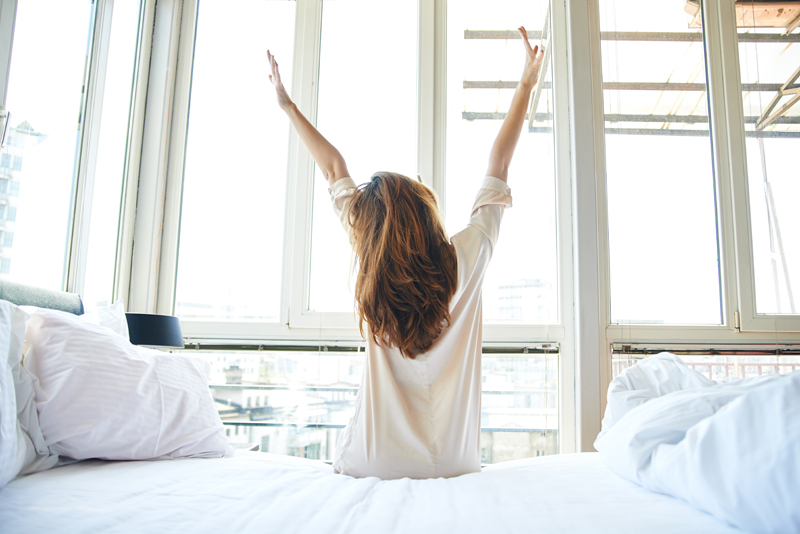 Lara Vapnyar in first novel, Memoirs of a Muse, describes a scene where the story's narrator, Tanya, opens up a brand new journal and suddenly becomes shy "when faced with an empty page." And as I read this I realized, with all of my fears, faults and insecurities, this has never happened to me. I have yet to encounter a blank page I couldn't wait to scribble on.

Writing is not only my vocation, more importantly it's my key strength. The desire to record things, to make the most of the thoughts that swirl around in my head is the organizing principle for my life. I fill volumes of notebooks every year. In addition to my hand written Master To Do Lists where I describe outstanding projects, I also write in a journal at least five times a week. I keep meticulous lists of movies I've watched, books I've read, events I've attended, ideas I have for short stories, speeches, novels, essays etc.

All of this is writing, but most of it is not meant for public consumption. Our strengths aren't necessarily things we use to astound the world. In the spirit of Richard Koch's 80/20 principle, probably only about 20 percent of what I write is for publication. In fact recently I ran across a small notebook I used to keep more than thirteen years ago. In the book I'd carefully noted my weight and all of the exercises I'd done for the day. I filled the notebook, then put it away solely for my own edification.

Marjorie Hillis writing in her book In Live Alone and Like It says it's okay to do things strictly for our personal satisfaction. "Even though nobody knows, you'll be more of a person the rest of the day," she wrote.

According to Dr. Martin E.P. Seligman our goal should be to use our strengths in all aspects of our lives. "Each person possesses several signature strengths," writes Dr. Seligman in Authentic Happiness: Using the New Positive Psychology to Realize Your Potential for Lasting Fulfillment. "These are strengths of character that a person self-consciously owns, celebrates and if he or she can arrange life successfully exercises every day in work, love, play and parenting."

While Dr. Seligman is talking about general character traits like "love of learning," "leadership, and "originality," I extrapolate strengths to include activities as well. I came to this conclusion because my writing meets all of the criteria Dr. Seligman uses to determine a signature strength. Here's a partial list of determining factors below.

*A rapid learning curve when using the strength.

*A feeling of excitement while displaying the strength.

*Continuously learning of new ways to enact the strength.

*A sense of yearning to find new ways to use the strength.

*A feeling of inevitability in using the strength

*Invigoration rather than exhaustion when using the strength

*The creation and pursuit of personal projects that revolve around the strength.

Now, here's what I've learned about strengths. Some we're born with and others we develop because of situations we find ourselves in. My affinity for self-improvement has roots in the Black Studies courses I took in college. Those classes led me to an African centered healing program. While in this healing program I was instructed to keep a journal, which is something I hadn't done in 10 years.

The journal inspired me to begin writing personal experience self-help essays. Today one of my strengths is not only the writing, but the living in such a way that I have something uplifting and motivational to present here every week. This is a blessing because I could have the skill to write, but nothing useful to say.

Ferret out your key strengths and you will discover advantages you never realized you had. Certainly I have my share of challenges like everyone else, but thankfully writer's block isn't one of them. And you know what they say, if you haven't got all the things you want, be grateful for the things you don't have that you don't want.









Related Articles
Editor's Picks Articles
Top Ten Articles
Previous Features
Site Map





Content copyright © 2022 by Leah Mullen. All rights reserved.
This content was written by Leah Mullen. If you wish to use this content in any manner, you need written permission. Contact Leah Mullen for details.