Where is Your Self-Improvement Starting Point?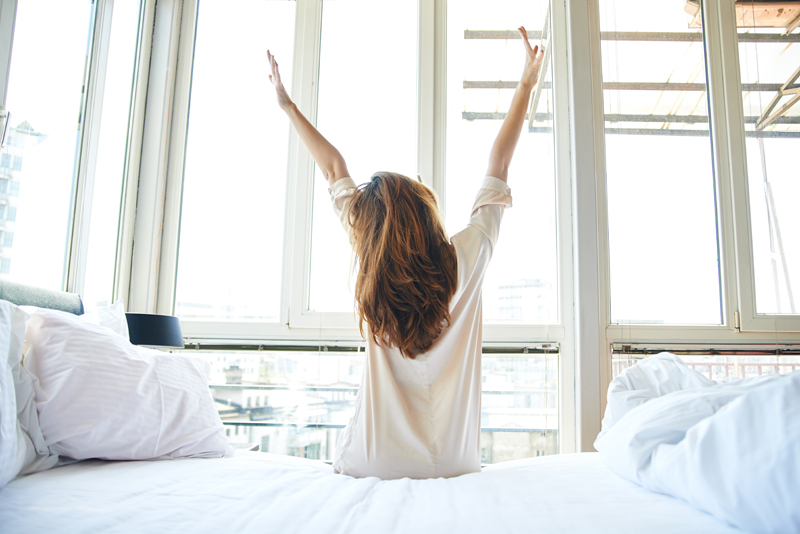 Sometimes I'll credit my affinity for self-actualization back to Black Studies classes in college, however, more recently I realized that before I ever stepped foot on Penn State's campus, I had been around people who wanted to improve themselves. My earliest examples were adult female relatives and friends who would periodically try to lose weight.

While I know that these goals were rarely prompted by a desire for better health, but rather by poor body images, still I learned something positive from witnessing these one dimensional self-improvement programs.

Here's the lesson for me: you can start with one goal, one ideal, one focus and then branch out from there. That's what I did.

When I came to New York in 1993, I brought with me two desires—outside of working and attending graduate school—I wanted to maintain my weight (a legacy from the women I mentioned earlier) and to learn more about Black Studies. For years my main activities outside of working were learning about vegetarian food and attending lectures. Finally, my twin goals led me in 1999 to a holistic African centered healing program. And now I'm working toward having it all, to be whole and healthy in every way possible.

I think it's important to locate your starting point, while remembering the teaching of Ekhart Tolle in The Power of Now. Don't use the past to torture yourself. Instead let history be a tool used to gain understanding. Also heed the advice Dr. Dan Baker gives in What Happy People Know, you can think of your life story as either a healthy story or a horror story. My horror story could be that I'm obsessed with my weight just like all of the women I observed growing up.

Or I could put it like this: growing up, I never saw anyone make a drastic change, like go to night school for years to get a long coveted degree, or turn a yen to move across the country into reality, but I did see women lose a pound or two. These small victories taught me the importance of having a dream and the power of hope. They didn't just attempt to slim down once, they tried again and again and again.




Related Articles
Editor's Picks Articles
Top Ten Articles
Previous Features
Site Map





Content copyright © 2023 by Leah Mullen. All rights reserved.
This content was written by Leah Mullen. If you wish to use this content in any manner, you need written permission. Contact Leah Mullen for details.