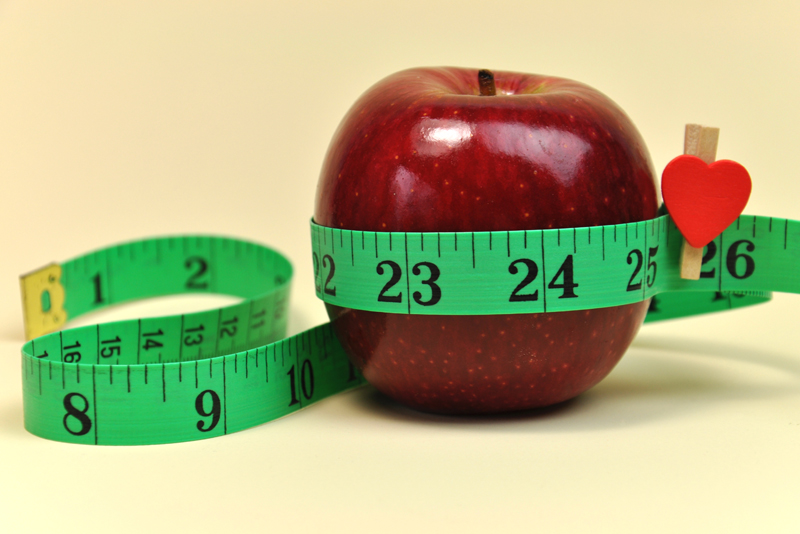 Have you recently dumped the sugar habit? Maybe you just think you have. Despite your best efforts to remain educated about the foods you consume, food manufacturers have a product to sell and that means giving sugar new and inventive names to trick consumers. For example, brown rice is healthy so that means brown rice syrup is too, right? Not a chance! That and other sneaky sugar additives may be blocking your weight loss efforts. You may not be consuming the typical and obvious culprits: cookies, cake, candy, soda and juice, but that does not mean that you can let down your guard.

Americans currently consume 22 teaspoons of sugar per day. That is more than three times what's recommended by the American Heart Association. It is fast becoming as deadly as smoking cigarettes.

In fact, research has shown that excess sugar can create inflammation throughout the body. It also is a cause of cardiovascular disease, hypertension, and elevated triglycerides. Overconsumption of sugar is cause for many other chronic diseases, including diabetes, cirrhosis of the liver, and dementia. Too much sugar does not just make us fat; it can also make us sick.

You may think you got this, but sugar addiction is no joke. Withdrawals can cause you to feel very sick. Honestly, there is no right way to quit. Some people think that quitting cold-turkey is the way to go, while others prefer the slow and steady method. Given that there are so many hidden sugars in the foods we eat, slow and steady seems to be the more realistic approach for long term results.

Step 1
If you haven't done so already, cut the obvious sugar bombs: sweetened drinks, artificial sweeteners are a no-no, candy, cookies, and desserts of any kind. Try substituting fruit instead of caving to ooey and gooey.

Step 2
Add more protein into your diet. This will put a kabash on the temptation to indulge. For example, have a veggie omelet for breakfast. Add in some chicken or tofu for lunch.

Step 3
Start reading labels. Avoid foods that have anything in it that might be considered a sweetener.

Step 4
Nix the bread and pasta.

Some Advice.
Keep in mind that this is not nor should it be a quick fix. This is a work in progress. You are always learning and evolving. So don't kick yourself if you should slip up here or there. There will be a next meal and another chance to keep practicing until it becomes habit.

Also, as you work through cleaning up your diet, you will experience withdrawal symptoms such as cravings, crankiness, fatigue, or just an overall sense on feeling ill. These will pass. Energy will come. Just be patient.




Related Articles
Editor's Picks Articles
Top Ten Articles
Previous Features
Site Map



Follow @weightlossbella
Tweet





Content copyright © 2022 by AJ Alexander. All rights reserved.
This content was written by AJ Alexander. If you wish to use this content in any manner, you need written permission. Contact AJ Alexander for details.