Breaking It Down 2 - Cleaning the Bedrooms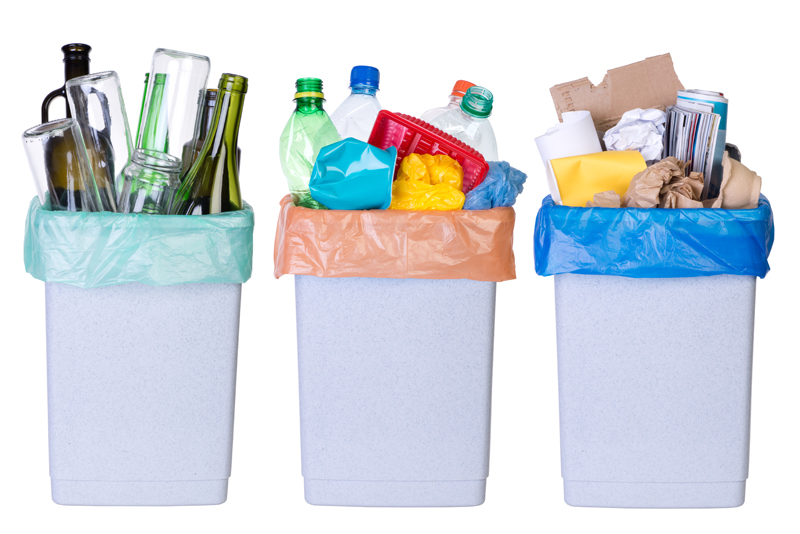 When it comes to the bedroom, some of the maintenance task is a matter of habit; but some of it is set-up, too.


If your bed is made, horizontal surfaces cleared and clothing not laying about--then your bedroom should be presentable. Dusting and vacuuming become less of an ordeal when the space is clear. These things can be done as you feel they are needed. And dusting can be done bits at a time if you keep a dust rag handy. A minute or two each morning or evening could have the whole room dusted (including baseboard mouldings) over the course of a week.


Sometimes, the bedroom becomes the catch-all for all things that don't have a home some where else. Try not to allow this to happen. The bedroom is supposed to be your retreat from the world. If you allow it to be cluttered and unkempt it doesn't feel like much of a retreat. By making the habit to take out belongs that don't belong in the bedroom - every time you enter you can remove something - then you will be able to stay on top of it. A really good habit to embrace is to make sure that all flat surface are cleaned off before you climb into bed. While it can be frustrating at first, it is a wonderful habit that will allow you more time in the day to do other things than cleaning your bedroom!


Keeping a small enough laundry basket for one to two loads of laundry is another great tip. When it is full you take it to the laundry room and start a load of laundry. This will help keep the room free of unnecessary clothing. Another thing to watch out for are things that become 'catchers' of clothing. Get out of the habit of tossing things on chairs or exercise equipment. (actually, remove exercise equipment from your 'retreat'. You can't feel 'retreatful' if you have your gym in the same location as your pillow!) Look around and see what you can change to help you make better choices of hanging clothing up and keeping things put away.


We wash our bed linens once a week - but we have children of various ages. You may find you like to do it less frequently, but for us this works best. When we change sheets we make sure the bed is dusted and if the mattress needs to be vacuumed - this is the time to do it.


This should keep your own bedroom relatively clean and a place you like to return to. Your bedroom should be your retreat. Keep that thought in mind while you are there to help you maintain it's appearance! GOOD LUCK!


Make it a great one!
Make it a great one!
You Should Also Read:
Breaking it Down 1: Bathrooms
Breaking it Down 3: Kitchens
Breaking it Down 4: Finding Opportunities


Related Articles
Editor's Picks Articles
Top Ten Articles
Previous Features
Site Map





Content copyright © 2023 by Tammy Judd. All rights reserved.
This content was written by Tammy Judd. If you wish to use this content in any manner, you need written permission. Contact Tammy Judd for details.