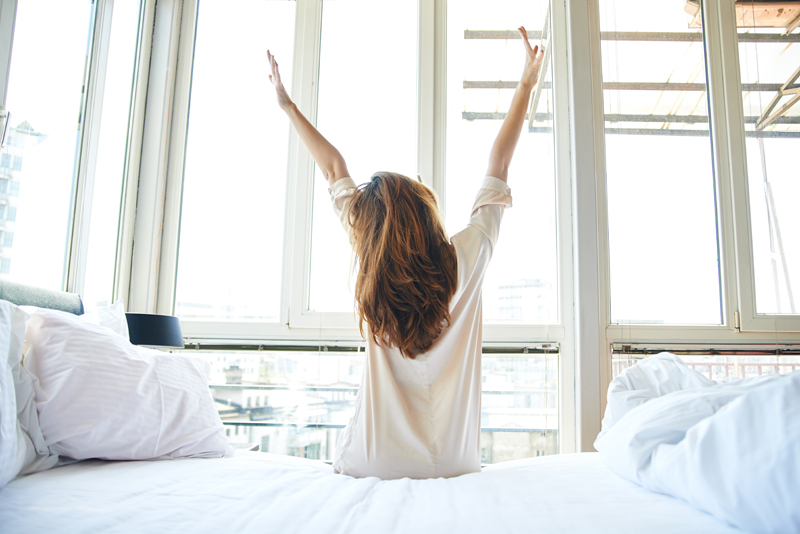 I was born a reader. I've been drawn to books since I was in kindergarten. In high school I kept a diary and wrote poetry. So it's no surprise that I chose to major in communications when I was in college and am now a writer.

The big surprise of my life is my aspiration to find a second career along side my writing. Looking back I can see I've had this desire to follow more than one path for more than twenty years.

Marci Alboher's new book "One Person Multiple Careers: How the slash effect can work for you" is all about people like me. Until reading this work, I never knew I was part of an unusual category that deserved special consideration. Alboher who is a speaker/coach/author has even coined a new term, "slash" professional, to describe people who are simultaneously pursuing more than one vocation.

I became a "slash" very early in life. In high school I was told that I had to be involved in extra-curricular activities to get into a good college. Around this same time I developed a short lived addiction to clothes. So I got a job to pay for my habit. When I graduated I was an honor student/cashier/member of countless student organizations.

In college I was told that communication majors needed to have a "minor" course of study because of stiff competition and dismal work opportunities predicted for graduates. We were also told that professional experience was a key factor in getting a job. So by my senior year at Penn State I was a journalism major/black studies minor/part-time marketing assistant.

When I started working professionally in my early twenties, slashing was just a way of life for me. In fact I was on a steady diet of Black Enterprise and Essence magazines where I read about people with so many slashes that I felt like a slacker with only two or three.

It's nice when you can read a book that helps to put your whole life into perspective. Self help not only assists you in targeting areas where growth is needed, the genre can confirm those things we are doing right. I'm on the journey in many ways, but in terms of "slashing," I have arrived. Right now I'm a social service project coordinator/educational grant writer/novelist/short story writer/life coaching columnist. Not to mention my social life consisting of friends and family and my self designated status as a life long student.

And to some extent most of us are slashes and can draw inspiration from Alboher's work. We're not only engineers, nurses, pre-school teachers and administrative assistants, etc; we're also parents, sons, daughters, best friends, church goers, extreme hobbyists and moonlighting for extra cash.

Alboher says "many slashes create a work/life that suits them so well that…even though they often put in long hours, they don not feel overworked." I slash because I want to make the most of my life by using time to it's greatest advantage. I want to put everything I learn to work and this would be impossible if I only have one job.

Still at times slashing can leave you feeling torn, fragmented and conflicted. Alboher offers solutions to many of the challenges you may face as you pursue multiple goals. Below are a few tips:

1)Use down and idle time productively.

2)Work through crunches knowing there is always a light at the end of the tunnel. Say to yourself "If I can just make it to the weekend/the end of the month/this summer I'll be home free…"

3)Check in with yourself from time to time to make sure the mix of activities still works to your benefit. As you evolve, you may drop some slashes and pick up others.





Related Articles
Editor's Picks Articles
Top Ten Articles
Previous Features
Site Map





Content copyright © 2023 by Leah Mullen. All rights reserved.
This content was written by Leah Mullen. If you wish to use this content in any manner, you need written permission. Contact Leah Mullen for details.